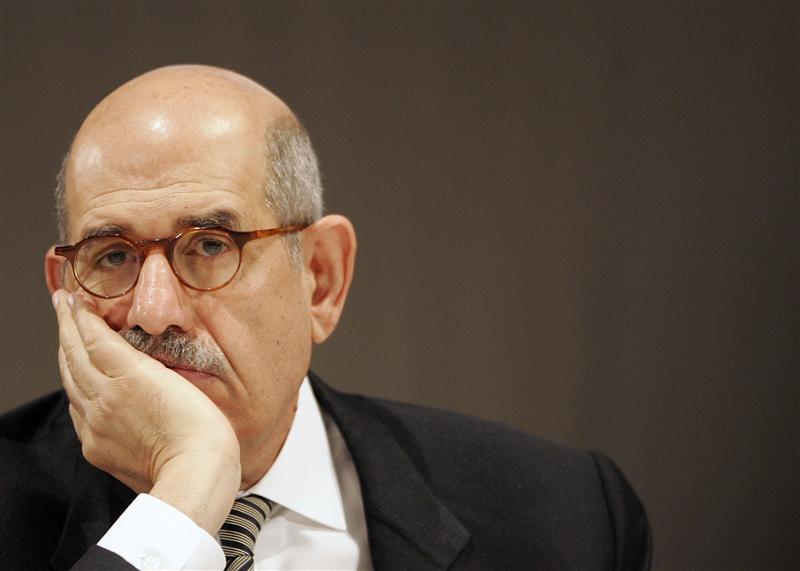 Former Director General of the International Atomic Energy Agency, Mohamed ElBaradei - Reuters
Nobel Laureate and leading opposition figure Mohamed ElBaradei has blamed Egypt's recent sectarian violence on what he described as the "sickening 'religious' discourse that was left to swell up".
"We await serious steps by the government and al-Azhar before we lose what is left of our humanity," ElBaradei posted on his Twitter account on Monday morning.
Four Egyptian Shi'ites were killed by a mob of Salafis (ultraconservative Sunnis) late on Monday.
"Slaughter of four Egyptian Shi'ites is abhorrent result of sanctioned religious intolerance. Long way to go to ensure freedom of belief!" the former director of the International Atomic Energy Agency said.