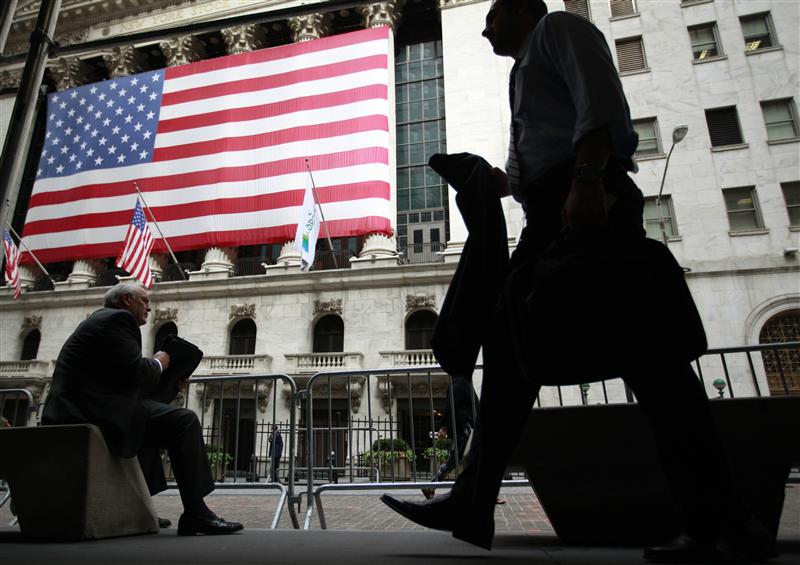 Stock market building in New York - Reuters
U.S. state department has expressed concern over violence that has swept Egypt since the 2011 uprising that toppled Hosni Mubarak, asking the Middle East's most populous country to respect human rights and the law.

U.S. State Department Spokesman Patrick Ventral told a press conference on Monday that Egypt must guarantee standard rights, urging the authorities to take steps and conduct investigations through credible and independent means.

He stressed on the United States' support for freedom of expression and independent press in Egypt, adding that Washington has contacted the Egyptian administration more than once in regards to this point.

President Mohamed Mursi had said in a Sunday speech that the necessary steps will be taken against politicians and journalists who investigations reveal are involved in funding the violent events.

"There are those who use media outlets to incite violence and those who were proven to have been involved will not escape punishment. All those who took part in the incitement are involved in the crime," the president said on Sunday.

The warning speech followed two days of violent confrontations between his supporters and opponents near the Muslim Brotherhood's guidance bureau that left 200 people injured.