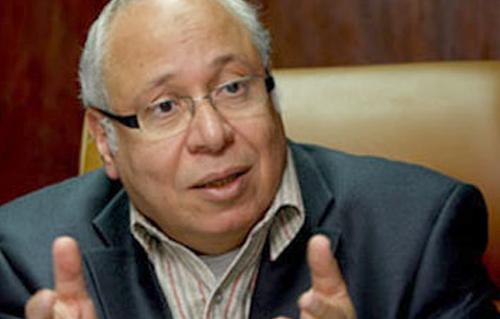 Samir Ragab - Photo from Ahram
A Cairo Criminal Court approved on Monday a request by the Illicit Gains Authority to freeze the bank accounts and assets of Samir Ragab, former chief editor of the state-run newspaper Al-Gomhurriya, and his family.

The Illicit Gains Authority issued an order forbidding Ragab from liquidating his properties last October, after investigations suggested that he was profiteering from his government post during the era of ousted President Hosni Mubarak.

Ragab's wealth and possessions are reportedly not proportional to his sources of income.