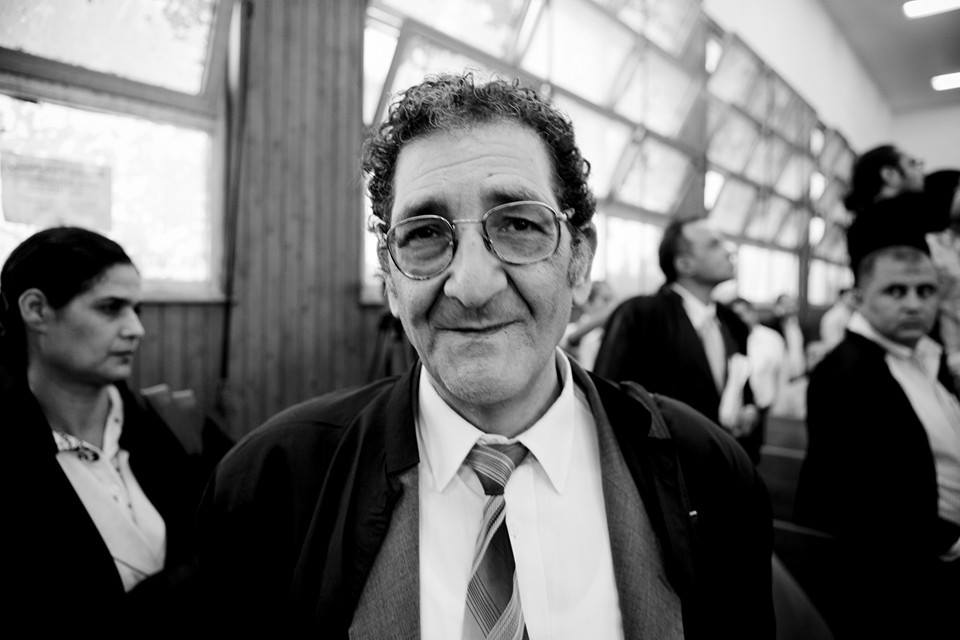 Human Rights Lawyer Ahmed Seif Hamad - Photo from his Facebook page
CAIRO, Aug 27 (Aswat Masriya) - Ahmed Seif Hamad, an acclaimed human rights lawyer and leftist activist, passed away on Wednesday in a Cairo hospital. He was 63.

His family issued a statement on Facebook saying he died this afternoon after struggling with illness.

Hamad was a human rights lawyer and one of the founders of the Hisham Mubarak Law Centre for human rights. He has been actively advocating human rights since his release from jail in 1988; he was arrested and tortured in 1983 for his socialist activism.

Hamad was also a leader of the student movement in the seventies. He studied political science Cairo University. He acquired his BA in law during his time in prison.
He was detained four times, twice during the rule of former President Anwar Sadat and twice during the rule of toppled President Hosni Mubarak.

He defended political prisoners of leftist and Islamist backgrounds. He also authored several writings on emergency laws and remnant detention.
Two of Hamad's three children are currently detained over breaking the protest law.

Earlier this month, Alaa Abdel Fattah and his sister Sanaa Seif were allowed to visit their comatose father.

Hamad's funeral will be held on Thursday afternoon in Manial district at Salah al-Din mosque.