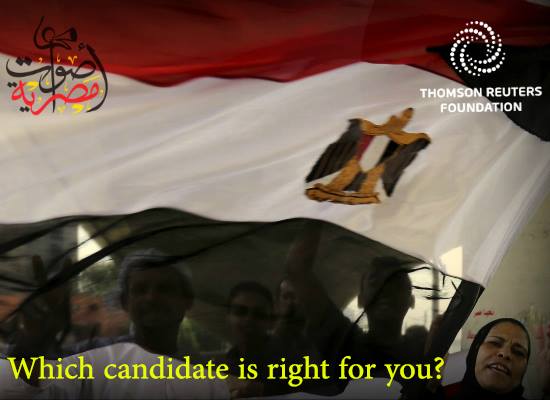 Which candidate is right for you?
Not sure which candidate's policies are most in line with your views? Take this quick quiz to help make up your own mind.

Disclaimer: This quiz, developed by ZEF VotingAid, is based on public statements made by the candidates, and is intended to allow voters to analyse presidential candidates' policies. Aswat Masriya makes no political endorsements.