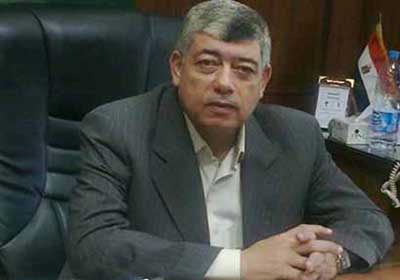 Interior Minister Mohamed Ibrahim - Photo from Shorouk
CAIRO, Dec 8 (Aswat Masriya) Egyptian Interior Minister Mohamed Ibrahim said on Sunday that the police's next battle is to abort sectarian strife attempts and retain the people's trust.
He added in his meeting with Central Security leaders on Sunday that policemen are "determined to defeat terrorism and end its sources and cells as well as restore stability in the country even if the cost is their blood and lives."
He insisted that Egypt is on the right path, referring to the draft constitution as the first step in that right direction.
A 50-member assembly finished writing a draft constitution last week and presented the amendments to the interim president who is now expected to call for a constitutional referendum soon.