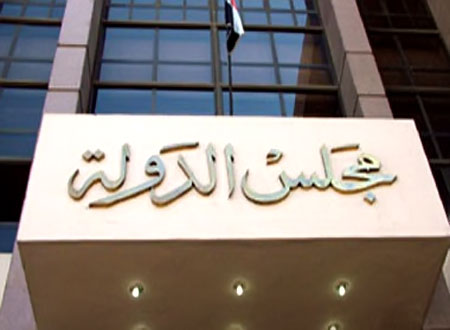 State Council Headquarters
An Egyptian court has delayed hearing legal challenges, filed by the State Lawsuits Authority and others against a decision to suspend parliamentary elections, to April 7.

The hearing was postponed in order for the president's office and the ministry of justice to submit their approvals on the appeals, the court said on Sunday.

The High Administrative Court had decided to table the legal challenges for discussion last week while state commissioners had recommended striking down the appeals.

The recommendations of state commissioners are not binding on the court.

The April-scheduled parliamentary election was suspended early this month by a court order that referred its law to the High Constitutional Court to review its legality.

The State Lawsuits Authority had filed a challenge on behalf of the president, the Shura Council and the justice ministry, saying that the ruling is flawed and restricts the president's right to exercise his political powers.