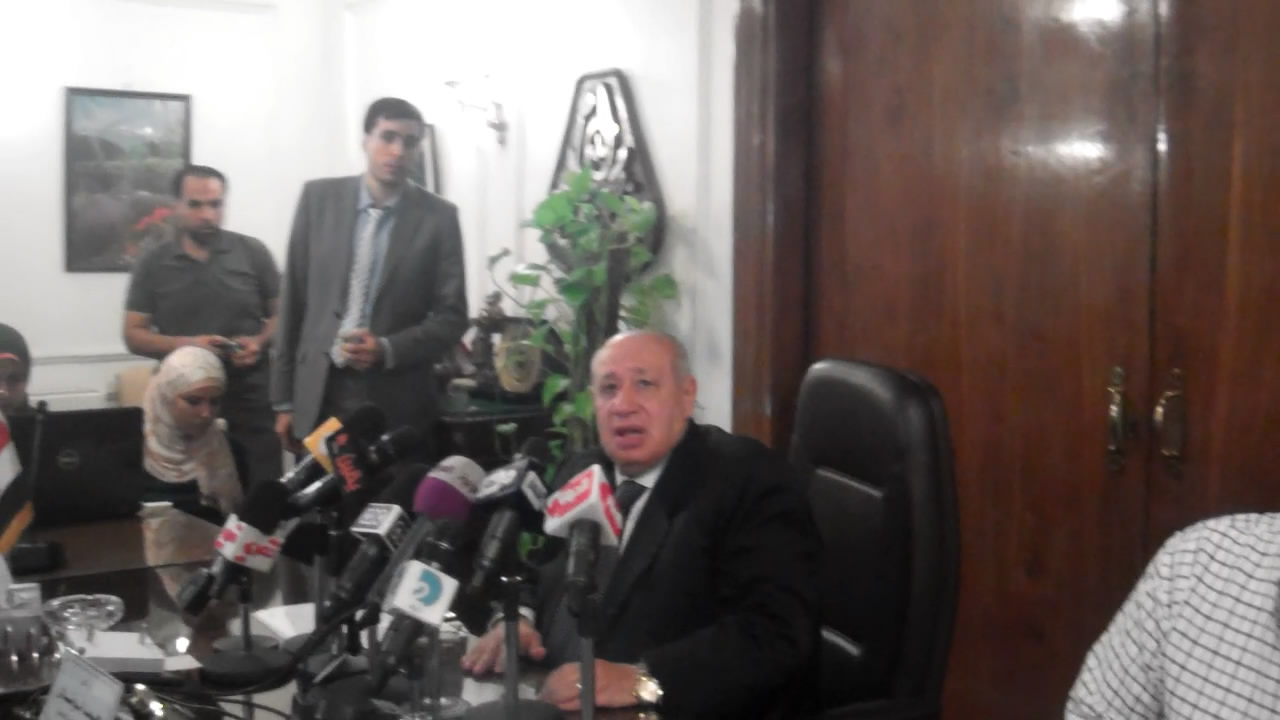 Minister of Supply Mohamed Abu Shadi - Aswat Masriya
Egypt's wheat supply is enough to last until the end of next November, the newly-appointed minister of supply Mohamed Abu Shadi said on Thursday.
There are wheat shipments of around 180 thousand tons arriving from Ukraine within the coming days, he said at a press conference in Cairo.
Egypt's imported wheat stocks will cover its needs for less than two months, former supply minister Bassem Oda had said.
The government's bread subsidies have set a new world record at 16.2 billion Egyptian pounds for the 2012-2013 fiscal year.
Egypt is the biggest wheat importer worldwide.
Before his appointment as minister of supply, Abu Shadi was a senior official at the ministry's supplies investigations department.