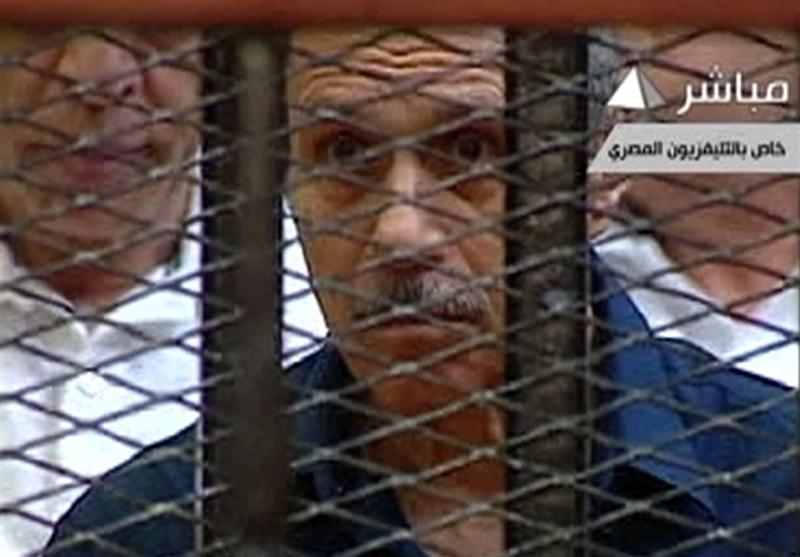 Former Interior Minister Habib al-Adli while on trial - Reuters
CAIRO, June 12 (Aswat Masriya) An Egyptian court has acquitted former interior minister Habib al-Adly of money-laundering and profiteering charges.
Adly, who served under the rule of toppled autocrat Hosni Mubarak, was sentenced in 2011 to 12 years in prison over charges of illegally acquired 181 million Egyptian pounds.
He was also fined four million Egyptian pounds and eight-hundred fifty-three Egyptian pounds for graft charges and nine million and twenty-six pounds for money laundering.
Adly will submit a request to be released after serving a three-years prison term over other charges, his lawyer told Aswat Masriya.
The former minister is also detained over charges of killing protesters during the January uprising in 2011. His lawyer expects the judiciary to acquit him of this charge and other corruption charges as well.