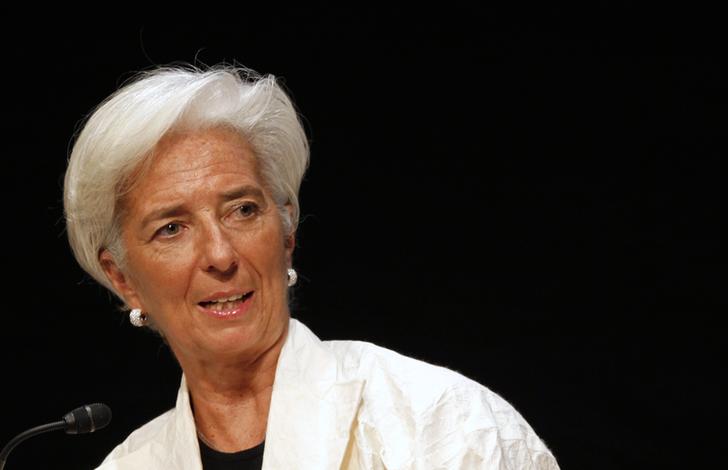 nternational Monetary Fund (IMF) Managing Director Christine Lagarde speaks during a closing session of the Sendai Dialogue, a disaster risk management meeting in Sendai, northern Japan October 10, 2012. REUTERS/Yuriko Nakao
OTTAWA, Oct 10 (Reuters) - The International Monetary Fund is ready to work with Egyptian authorities to help stabilize the country's economy, IMF chief Christine Lagarde said on Thursday, citing discussions that have been ongoing for the past year and a half.

"We are keen and ready to engage with the Egyptian authorities in order to help the country and the people of Egypt stabilize the situation, address the economic difficulties that it's facing," Lagarde said in a news conference.

"We believe that it has to be a cooperation between the Egyptian authorities on the one hand, us, the donors, whoever is participating and is keen to stabilize the financial and economic situation of the country," she said.