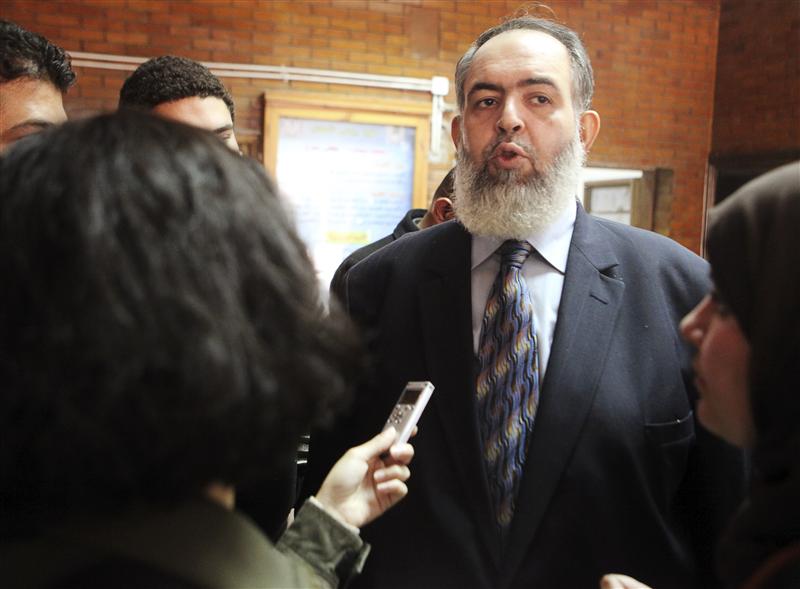 Potential presidential candidate, Hazem Salah Abu Ismail - Amr Dalsh/REUTERS
Salafi (ultraconservative) political parties in Egypt will unite into one coalition to compete in the country's upcoming parliamentary elections, a local newspaper reported.
A party led by former presidential candidate Hazem Salah Abu Ismail will be joining the coalition along with four others.
The prominent Salafi leader will hold a press conference within days to announce the establishment of the electoral coalition that will compete for parliament.
Now that the constitution has passed, the Shura Council has assumed legislative power from President Mohamed Mursi who temporarily held it following the dissolution of the People's Assembly.
The Shura Council, who convened on Wednesday following the appointment of 90 new members, is expected to draft a new parliamentary elections law to pave the way for the election of a lower house of parliament within the next two months.