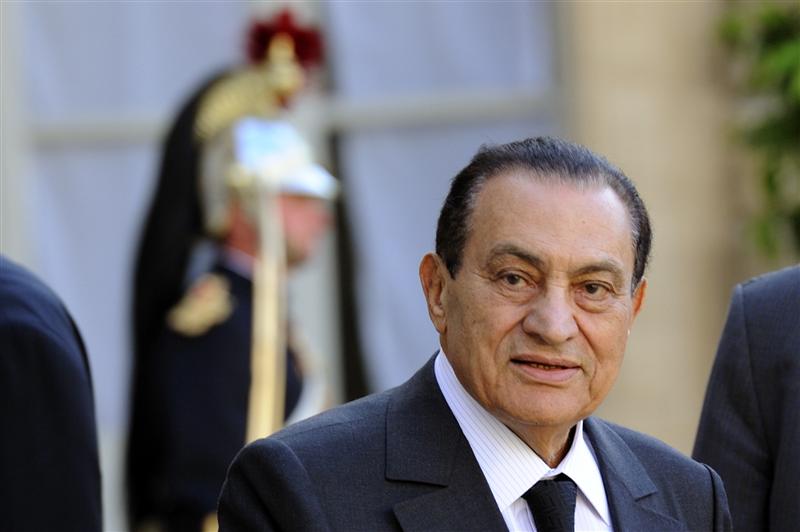 Former president Mohamed Hosni Mubarak - Reuters
An official website belonging to the Egyptian Radio and Television Union said on Sunday that sources have said that former President Hosni Mubarak is dying at the Maadi hospital where he is being treated.
Unnamed sources close to the toppled president have said that he is currently "battling death" at the army hospital where he was moved on Thursday, Akhbar Masr reported.
It added that the health of the former autocrat, who ruled Egypt for 30 decades, is in critical condition and requires close medical attention.
Egypt's Chief Public Prosecutor Talaat Ibrahim had approved the moving of 84-year-old Mubarak to the army hospital on Thursday due to health deterioration.
Mubarak's attorney said on Friday that the defendant will remain at the army hospital for at least two weeks.
A medical board, appointed by the public prosecutor to review the defendant's health condition, revealed that the ex-president is suffering from a fractured rib among other injuries due to a fall in the restroom.