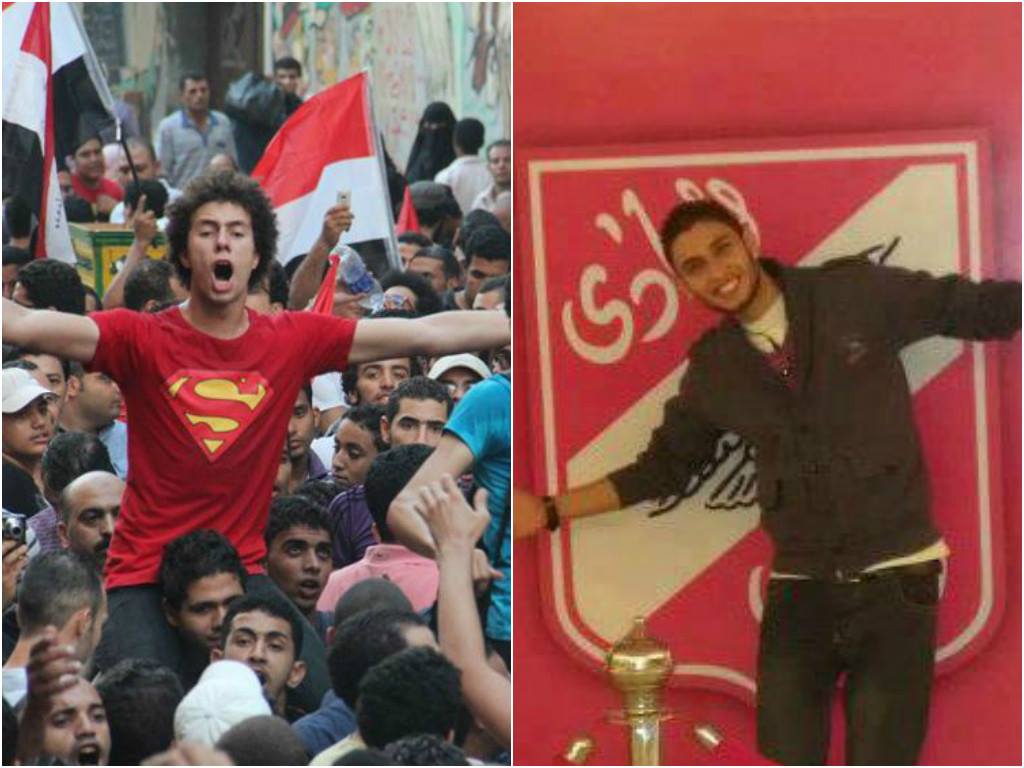 Mohamed Gaber Salah, known as Jika (L) and Mohamed Hussein, known as Christy
CAIRO, Dec 16 (Aswat Masriya) – Egypt's administrative court recognised on Tuesday two protesters killed during the tenure of ousted Islamist President Mohamed Mursi as "martyrs" of the January 25 uprising.
The Cairo-based Egyptian Centre for Economic and Social Rights (ECESR) had filed a lawsuit calling for the recognition of Mohamed Gaber Salah, known as 'Jika' and Mohamed Hussein, known as 'Christy' as "revolutionary martyrs".
The killed protesters' families would consequently be able to benefit from a fund established by the state to provide financial support for those killed and injured during the January 25 uprising.
Jika, a teenage member of the April 6 Youth Movement, died in confrontations between protesters and security forces during the first anniversary of the Mohamed Mahmoud Street clashes in November 2012.
Christy was also killed during the surge of anti-Mursi protests. The 23-year-old was killed during anti-Mursi protests outside the presidential palace in February 2013.
The ECESR has filed a string of lawsuit to have the state recognise those killed or injured since the 2011 uprising as "revolutionary martyrs or victims", therefore making them and their families entitled to compensation from the state.