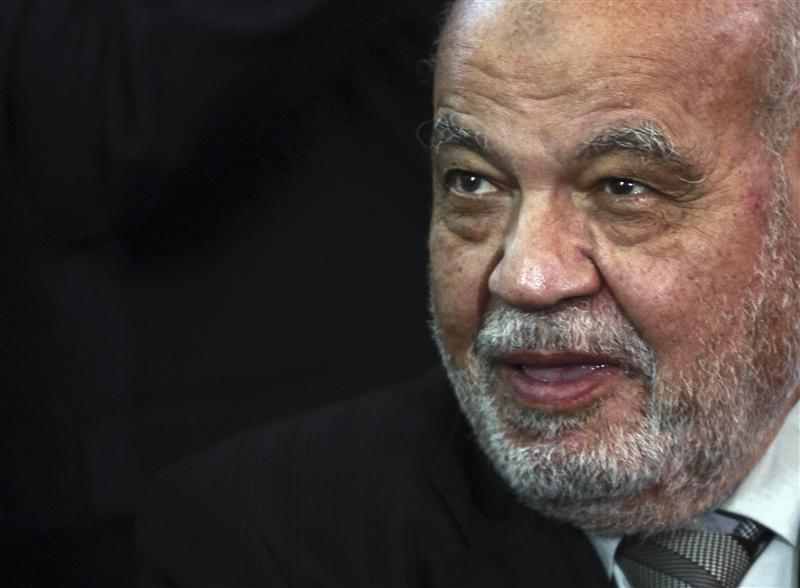 Justice Minister Ahmed Mekki - Reuters
Official sources have said that Justice Minister Ahmed Mekki suggested to Prime Minister Hisham Kandil's cabinet, on Wednesday, a judicial police to receive its orders from elementary courts, a local newspaper reported.

The suggestion comes in light of rage over Attorney General Talaat Abdullah's decision to encourage citizens to arrest criminals who are caught red-handed.

Sources told Al-Shorouk newspaper that the government is yet to decide a stance on Mekki's suggestion.