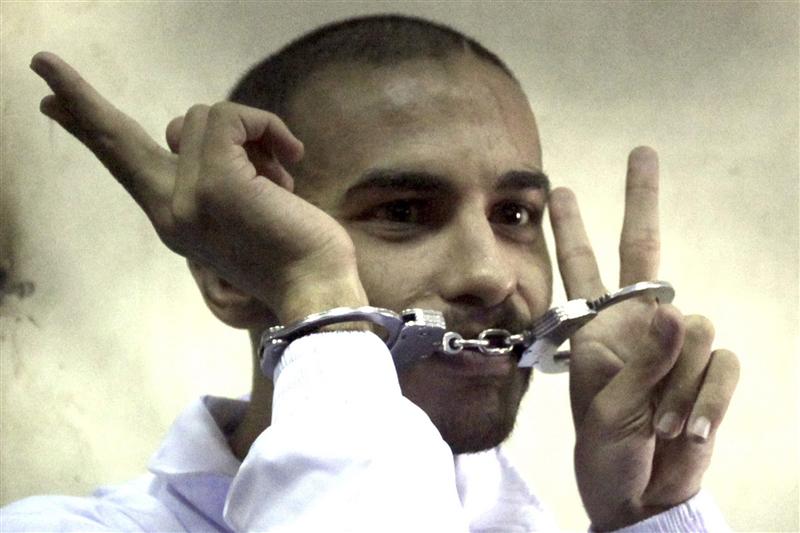 Alber Saber at court - Reuters
A Cairo court sentenced Alber Saber to three years in prison and a bail of 1, 000 Egyptian pounds for religion disdain on Wednesday.

Saber will be released after bail, his lawyer, who intends to challenge the verdict, has said.

Whether the young Egyptian man will serve the sentence in prison is still unknown.

The 27-year-old computer science graduate was accused of launching a website that included material considered offensive to monotheistic religions.