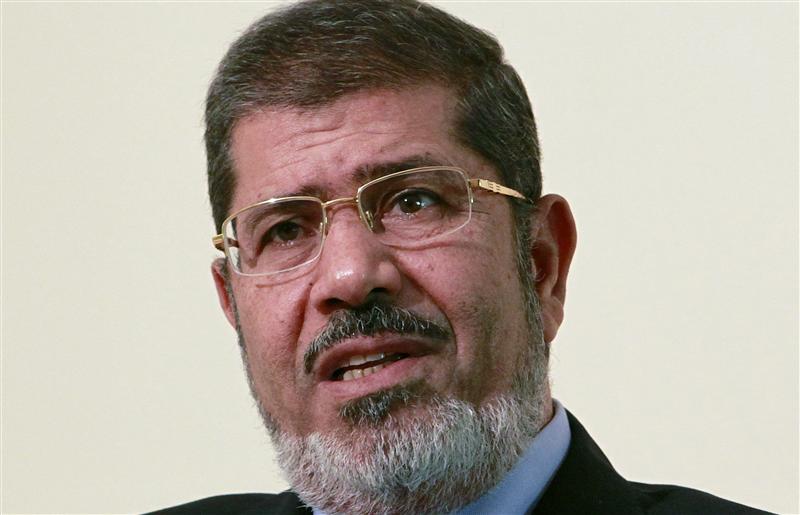 President Mohamed Mursi in a previous interview with Reuters - Reuters
President Mohamed Mursi will issue a decision to open the race for parliamentary elections by the end of the week, the London-based al-Hayat newspaper reported an unnamed presidential source as saying.
The new constitution obliges the president to start procedures for parliamentary elections within 60 days of putting the constitution to referendum, the source said.
Parliamentary elections may be held by the end of April or the beginning of May, Reuters News Agency has reported a presidency official as saying, adding that the elections are likely to be divided over three rounds.