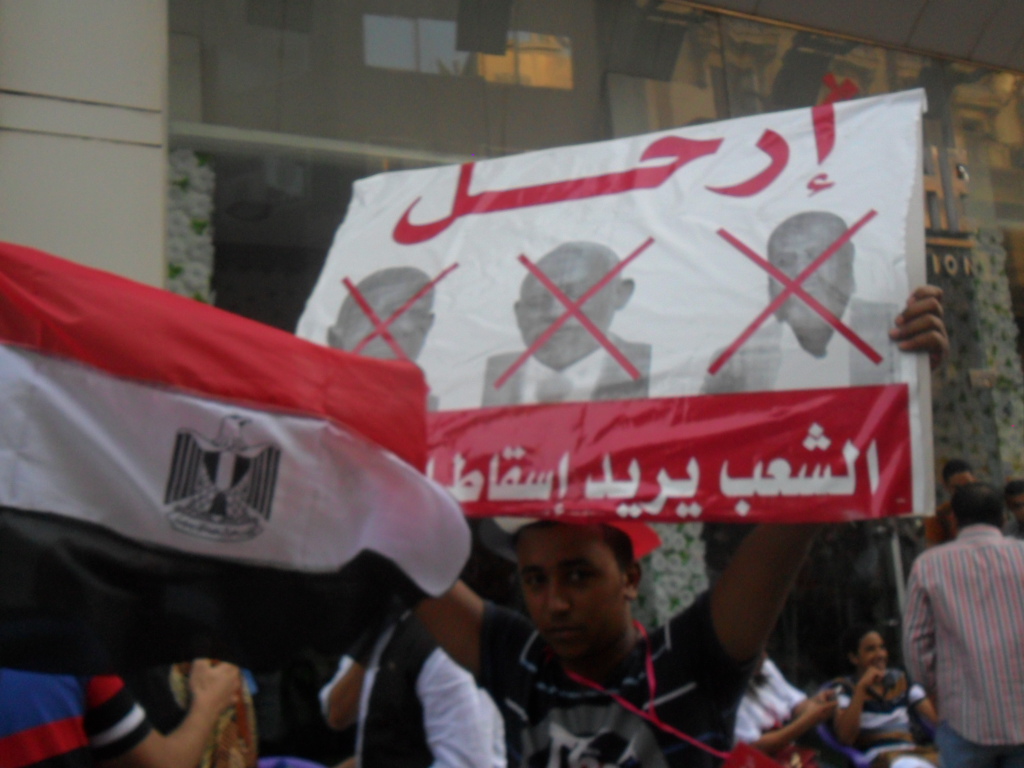 Opponents of President Mohamed #Mursi rallied in Tahrir on Sunday, June 30, 2013, to demand his removal and call for early presidential elections. Arwa Gaballa/Aswat Masriya
Hundreds of opponents of Islamist President Mohamed Mursi clashed with his supporters on Sunday outside the Muslim Brotherhood's Freedom and Justice Party headquarters in Fayoum.
Both sides are pelting sticks and stones at each other in al-Masala area of Fayoum.
An Aswat Masriya eyewitness said that rubber bullets were fired from both sides. No causalities have been reported thus far.