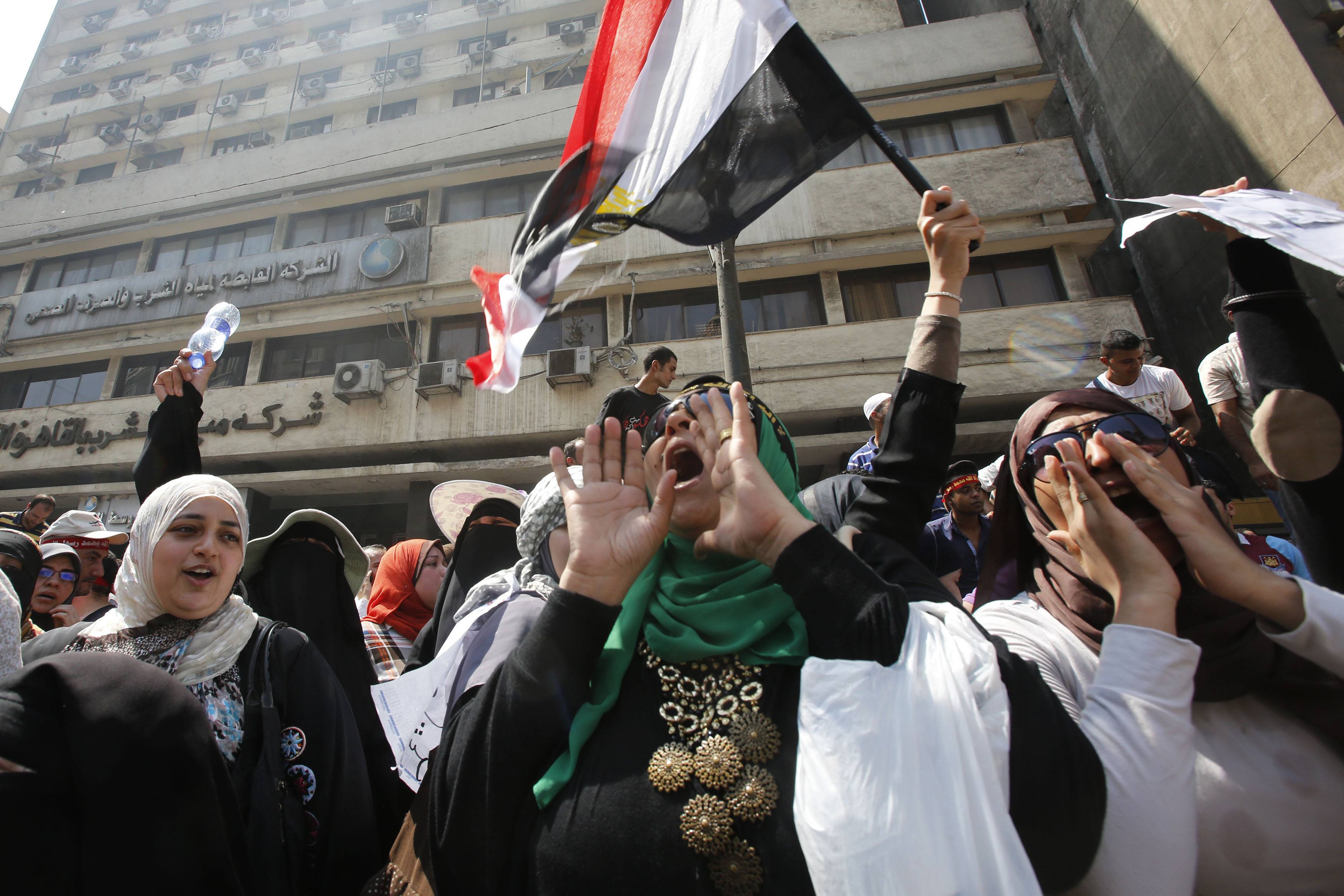 Supporters of deposed Egyptian President Mohamed Mursi shout slogans during a protest outside Al-Fath Mosque in Ramses Square, in Cairo August 16, 2013. REUTERS/Youssef Boudlal
Clashes flared between residents of Dawaran Shurba area and supporters of the Muslim Brotherhood and former President Mohamed Mursi after the latter group attempted to stage a march from the Khazendar Mosque on Friday, the Middle East News Agency reported.
The scuffles broke out when the Brotherhood allies chanted slogans against the police and the army, a move that was met by rejection from the area's residents, the agency reported.
Supporters of the deposed president staged several marches from mosques in Cairo, Giza, and Alexandria after Friday's noon prayer.