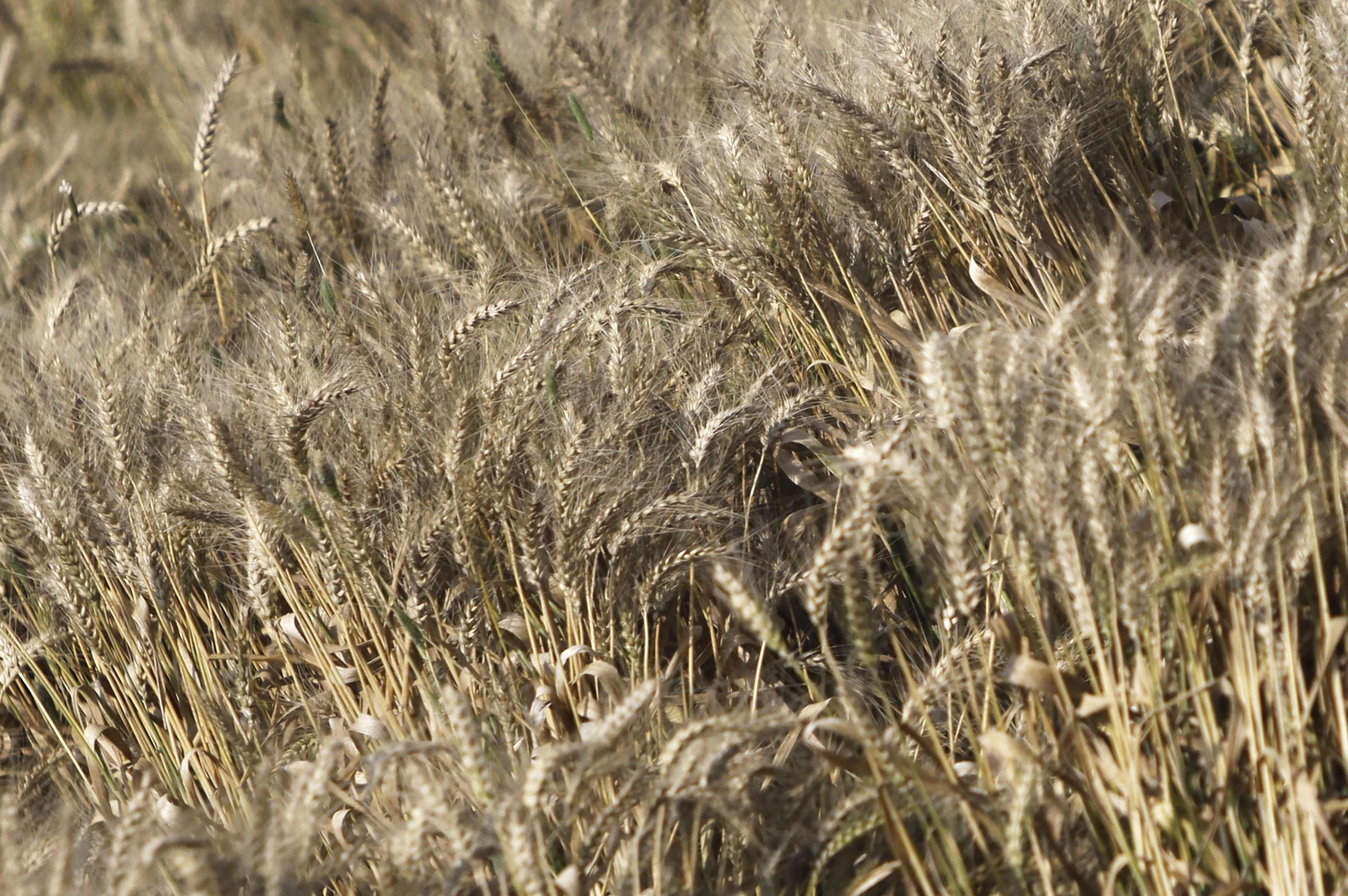 Wheat is seen in Toukh, El-Kalubia governorate, about 25 km (16 miles) northeast of Cairo, April 12, 2013.REUTERS/Amr Abdallah Dalsh
By Maggie Fick
CAIRO, Nov 11 (Reuters) - Egypt's supplies minister has begun holding meetings with international commodities trading companies with whom he wants the government to partner in an ambitious plan to transform the country into a global trading hub.
The plan, one of a number of mega-projects announced by the government, aims to turn Egypt into a centre for processing and re-exporting millions of tonnes of wheat, soybeans, sugar and other commodities via a new port and also envisages the creation of the region's first commodities mercantile exchange.
Minister Khaled Hanafi told Reuters on Tuesday he had been approached by "very big companies and traders", including those in the grain storage business, to consider proposals which the government says will boost the economy and create jobs.
"We are now in the phase of formulating the strategic alliance", said Hanafi. He did not say who he was meeting with but said the multibillion-dollar project would be completed within two years as envisaged by President Abdel Fattah al-Sisi.
Hanafi spoke after traders from commodities firms he wants on board told Reuters last week they were not yet convinced the government had thought through the details of the project before unveiling it.
Asked to respond to the criticism that Egypt should focus first on solving problems in storing its own local wheat and imported grain, Hanafi said the mega-project had longer-term objectives.
"We are focusing today on a totally different type and quality of storage than what ever existed before ... a modern supply chain and logistics system and using state-of-the-art technology instead of the primitive system for storage that has long existed here", he said.
Industry experts put the amount of grain Egypt loses annually due to inadequate storage at up to 30 percent.
The United Arab Emirates, a key backer of Egypt since Sisi ousted Islamist President Mohamed Mursi last year, has seized on the issue. It pledged last year to build 25 wheat silos with a total storage capacity of 1.5 million tonnes.
Speaking to Reuters at an event for a visiting delegation of top U.S. companies, Hanafi said he had been meeting with U.S. executives about "different systems for state-of-the-art storage". He declined to name the companies since they were competing for contracts. (Editing by David Holmes)