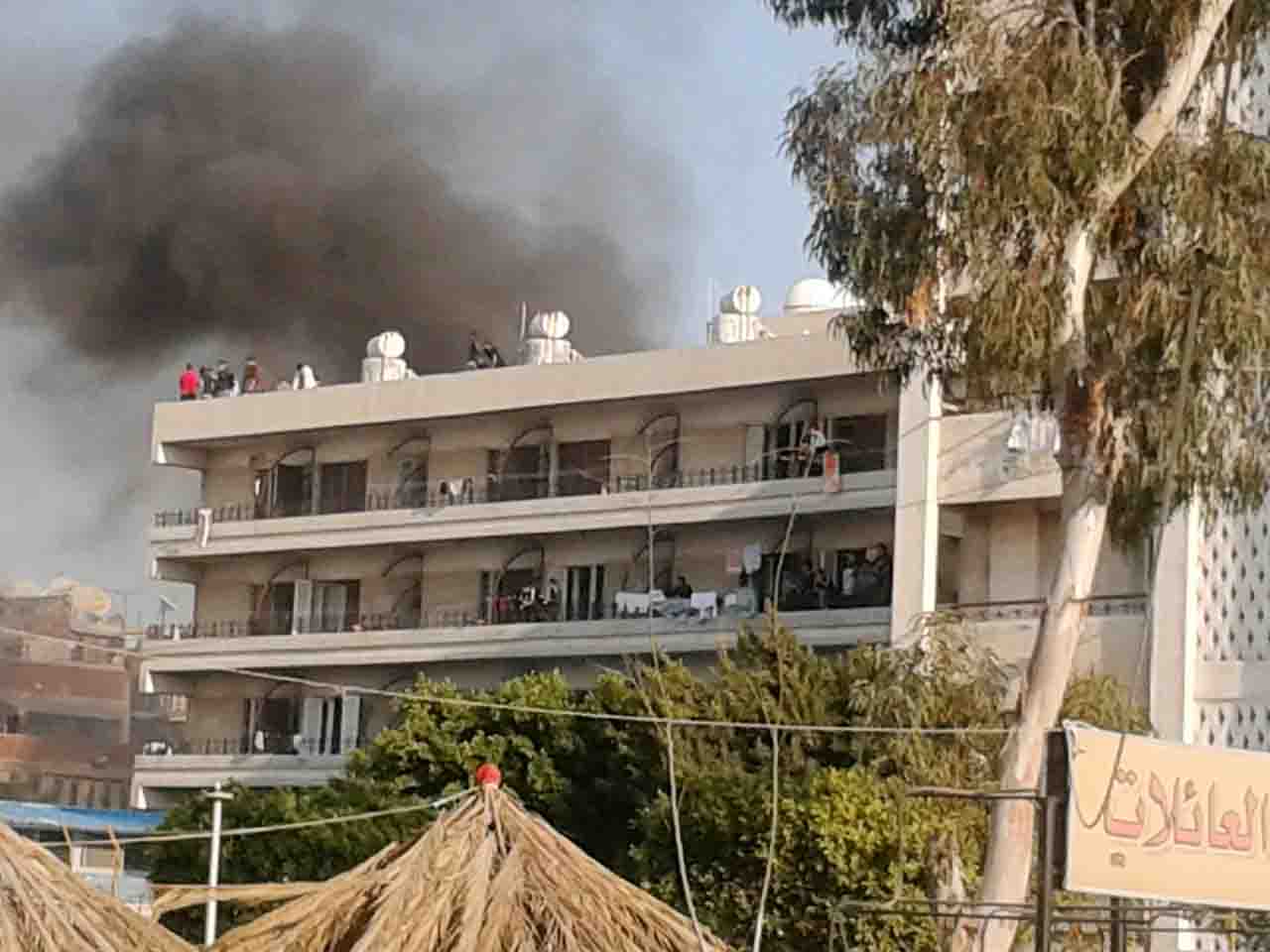 Port Said hostel clashes on January 1, 2013 - Aswat Masriya
Fifty five were injured on Wednesday in clashes between Ultras al-Masry Club "hardcore football enthusiasts" and students at Port Said University hostel.
Police brigadier Yasser Hassan Salem and three conscripts were among the injured.
The clashes erupted after hostel students hoisted al-Ahly Club flags from the windows and balconies of the hostel which resulted in an exchange of stones and molotov cocktails from the rooftops of the hostel, the Middle East News Agency (MENA) reported.
More than 70 Ahly Club fans were killed last February in riots after a football match in Port Said. The National Football League was halted as a result.