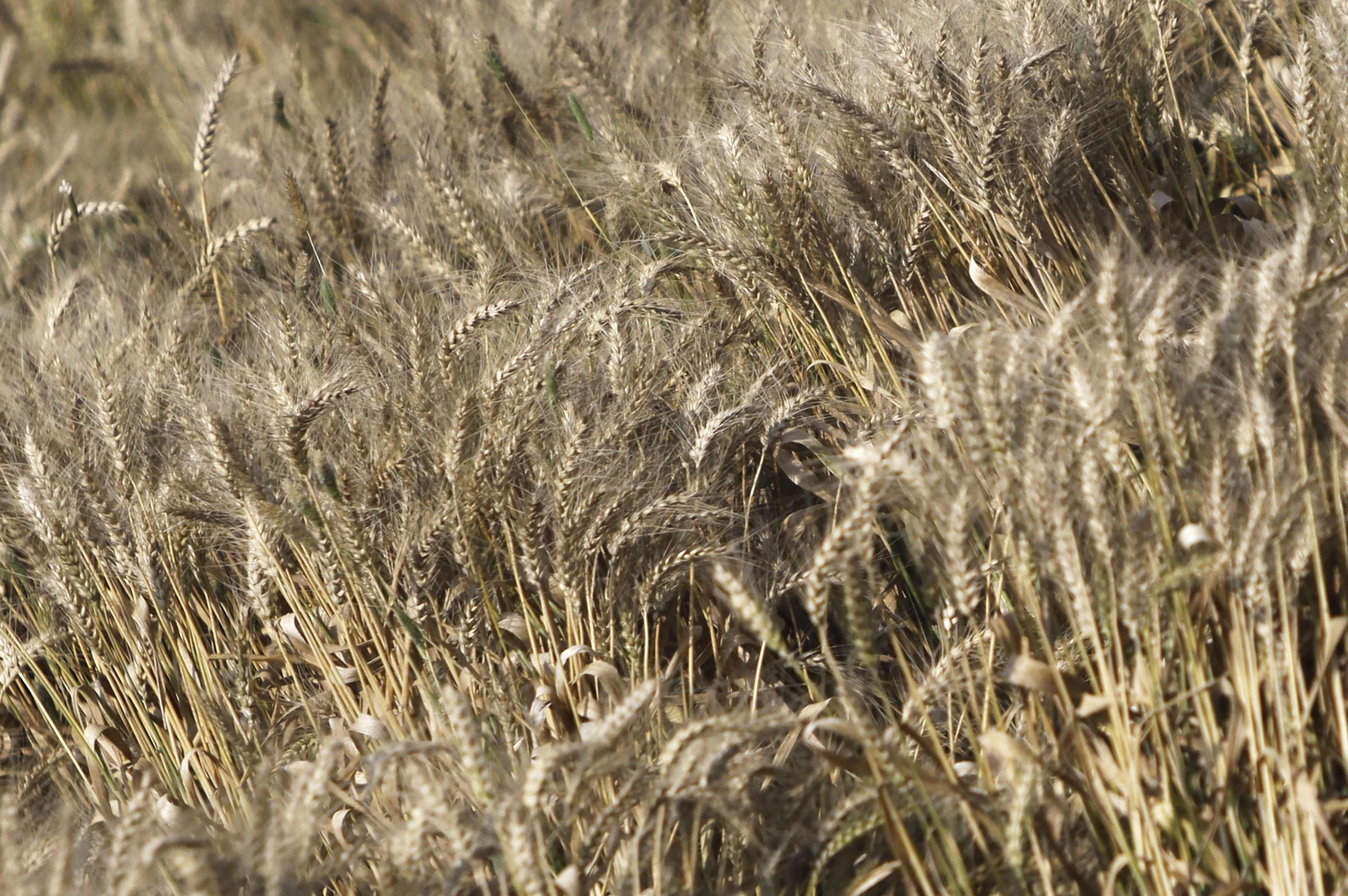 Wheat is seen in Toukh, El-Kalubia governorate, about 25 km (16 miles) northeast of Cairo, April 12, 2013.REUTERS/Amr Abdallah Dalsh
ABU DHABI, April 18 (Reuters) - Egypt's state grain buyer, the General Authority for Supply Commodities (GASC), said on Saturday it had bought 300,000 tonnes of French, Russian and Romanian wheat in a tender for shipment between June 5 and June 15.
Egypt, the world's biggest importer of wheat, bought 60,000 tonnes of French wheat from Glencore, 60,000 tonnes of French wheat from Soufflet and 60,000 tonnes French wheat from Cargill, Mamdouh Abdel Fattah, GASC vice-chairman, said.
GASC also bought 60,000 tonnes of Russian wheat from Cargill and 60,000 tonnes of Romanian wheat from Nidera, he said.
The wheat was purchased at an average price of $221.39 a tonne on a cost-and-freight basis.
(Reporting by Maha El Dahan; Editing by Louise Ireland)