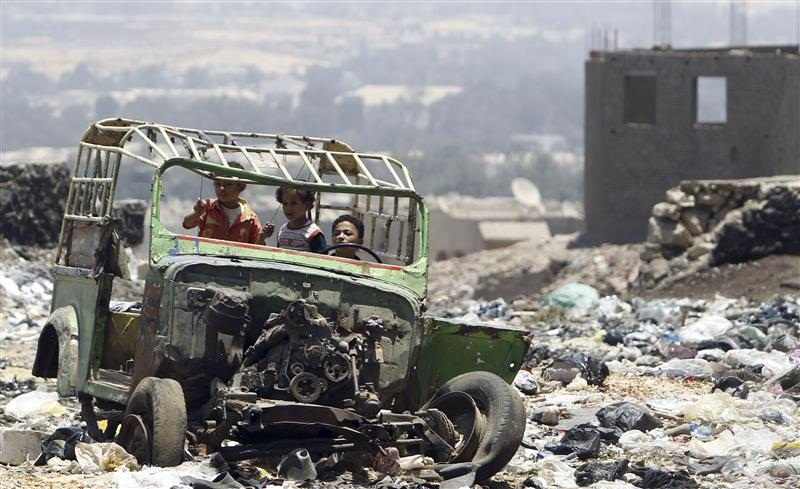 Garbage in Egypt - Amr Dalsh/Reuters
CAIRO, Sept 29 (Aswat Masriya) - The Egyptian government needs to complete its financial settlements with companies it contracted for waste management, Prime Minister Sherif Ismail said on Tuesday in a cabinet meeting.

There are ongoing arbitration cases between Egypt and the waste management companies which "need to step up their performance," added the prime minister.

Egypt has failed to pay entitlements to these companies dating back to 2010-2014, which led some of them to seek international arbitration.

The government owed the waste management companies EGP 500 million per year of which it will pay back an estimated EGP 300 million.

Egypt has a pressing garbage collection issue, leaving many street corners littered with heaps of trash for days on end.
According to a recent report by the ministry of environment, Egypt produces a total of 75 million tons of solid waste annually.

Former Local Development Minister Adel Labib had instructed governors to impose large fines on any shop, restaurant or cafe for public littering or shut them down if they persist.