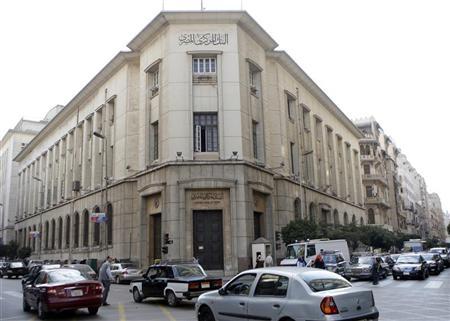 Central Bank of Egypt -Reuters
Chairman of Egypt's Ahly Bank, Tarek Amer, submitted his resignation to cabinet on Monday, reported the Middle East News Agency.

Amer, who is also the chairman of the Union for Egyptian Banks, has decided to no longer remain in his post, without citing the reasons behind his decision.

Amer attempted to resign two years ago following the uprising that toppled President Hosni Mubarak but Farouk al-Okda, head of the central bank then, turned down his request.

Meanwhile, President Mohamed Mursi recently accepted the resignation of Okda appointing Hesham Ramez to replace him.