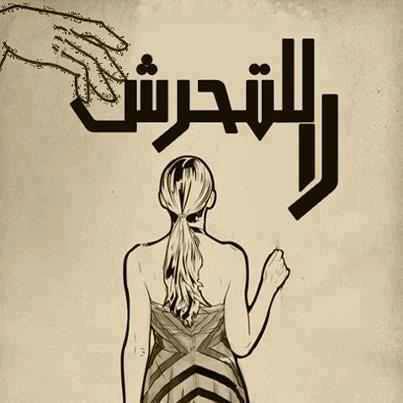 An anti-sexual harassment poster - Facebook
Egypt's National Council for Women Rights has called on all women who have faced violence or harassment during protests to immediately contact it to begin procedures to press legal charges.
The council dedicated these numbers: 08008883888, 33871204 and 33871202 to receiving reports of harassment cases, announcing their full legal solidarity with victims of such cases and promising rehabilitation.
Director Mervat al-Talawy said that the council aims now to draft a law that criminalizes sexual harassment so that the crime is clearly defined in Egypt's criminal code.
Talawy explained that the council wishes to step up the punishment of sexual harassers so that it becomes a clear offense.
She added that sexual harassment is a violation of the human rights and dignity of Egyptian women.