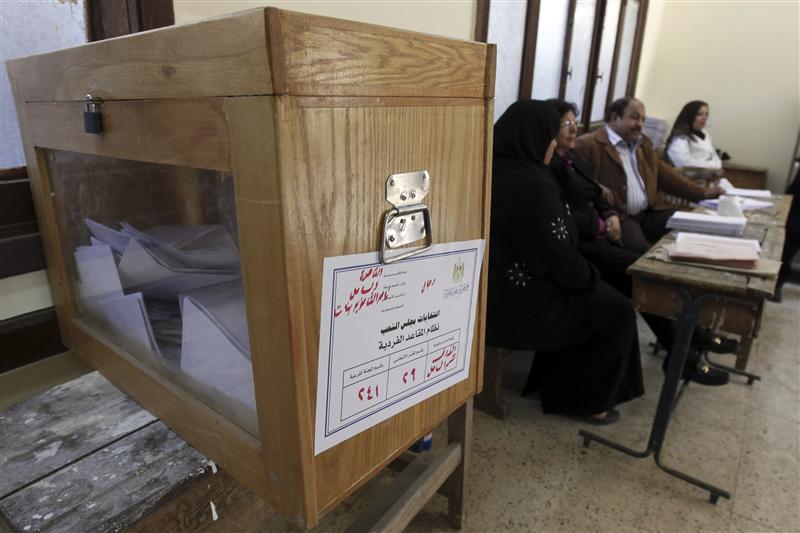 A polling station in Shobra, Qaliubiya - Mohamed Abdel Ghani/REUTERS
CAIRO, Jan 29 (Aswat Masriya) - A senior Nour Party official has called for parliamentary elections in which Egyptians can choose from both party lists and individuals to elect their next parliament.
The mixed system strengthens political parties, said Galal Mora, Secretary-General of the Salafi party.
The party stated that this system represents its vision as well as that of most national powers that are taking part in the roadmap Egypt has been following since the ouster of former President Mohamed Mursi.
It also said it is keeping in touch with political powers in order to create national consensus for Egypt's sake.