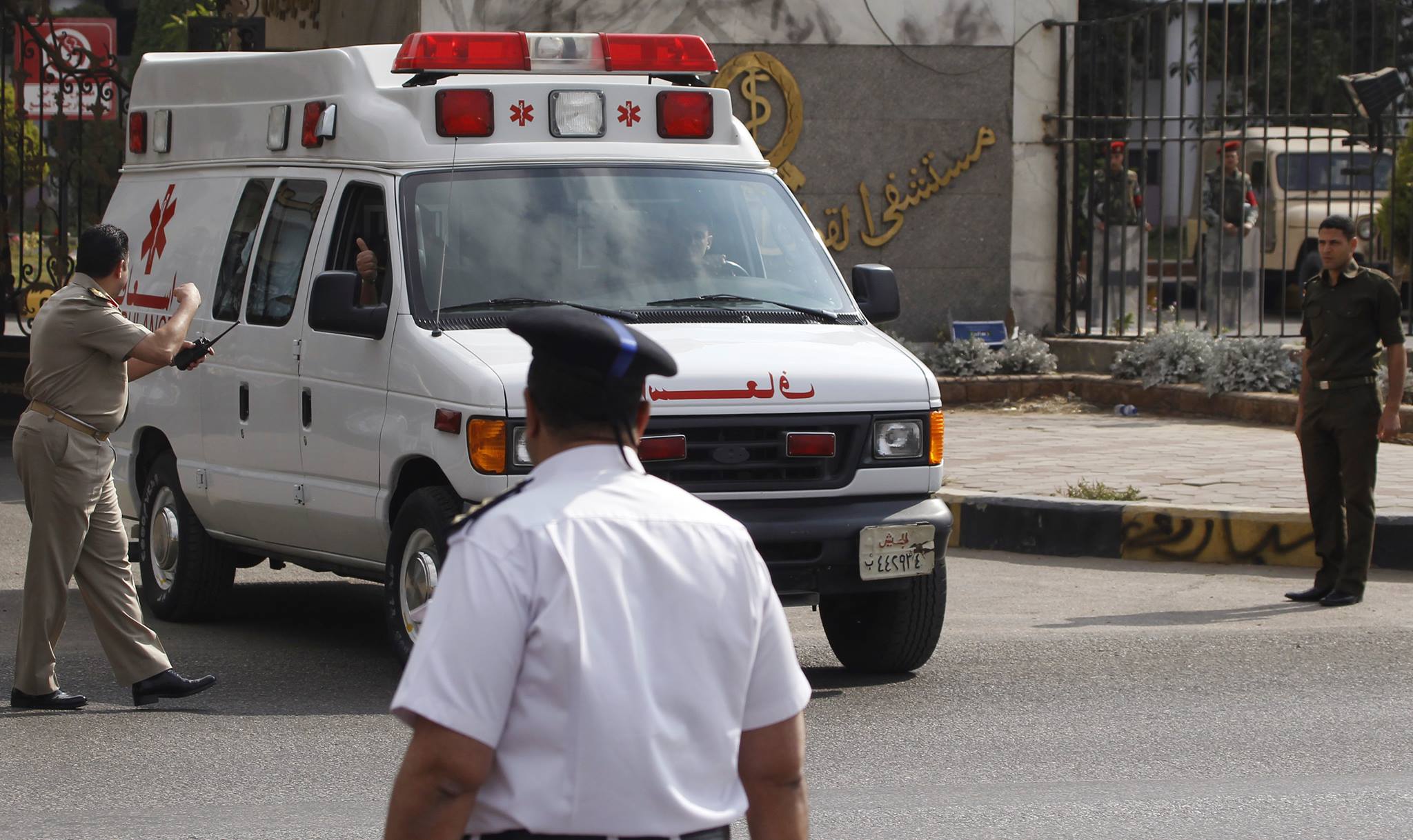 (Archive) An ambulance in Cairo on April 13, 2013. REUTERS/Amr Abdallah Dalsh
CAIRO, Aug 16 (Aswat Masriya) - Three people died in Egypt on Saturday from scorching heat, the Health Ministry said on Sunday, raising the death toll from one week of soaring temperatures to at least 95 people.
Additionally, 206 people were hospitalised after experiencing heat-related fatigue, including 63 in the Upper Egypt governorate of Sohag alone. Of those hospitalised, 129 had been discharged at the end of the day.
Egypt has been hit by brutal heat this summer, especially in the past few weeks.
The temperature in Cairo is expected to reach 42 degrees Celsius (107.6 Fahrenheit) on Sunday, Egypt's meteorological authority said on its website. Meanwhile, in Upper Egypt's south, the temperature may rise to 45 degrees Celsius (113 Fahrenheit).
The Health Ministry has repeatedly warned senior citizens and people with chronic diseases, calling on them to avoid direct exposure to sunlight, particularly at noon and to take protective measures.