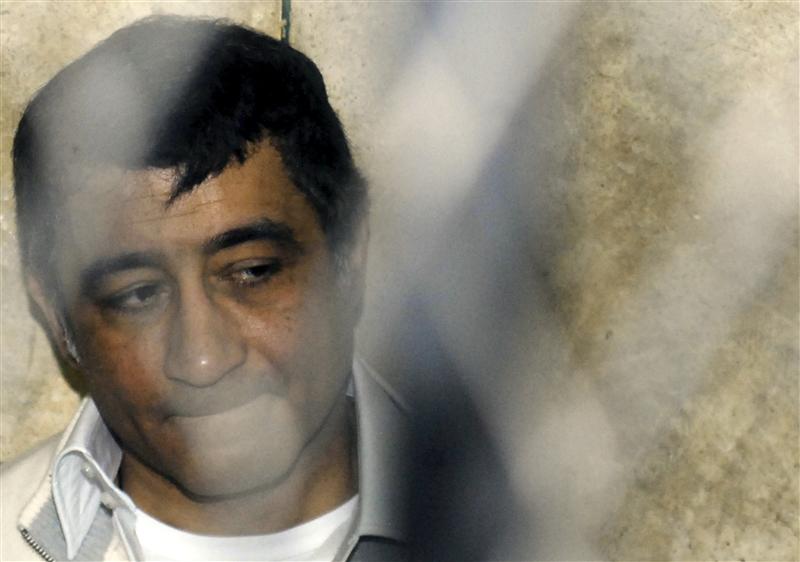 Egyptian businessman Ahmed Ezz behind bars - Reuters
Egypt's Cassation Court has annulled a sentence to imprison businessman Ahmed Ezz for seven years and fine him EGP 19 billion over money laundering.

It referred the case back to criminal court.

The general prosecution had accused Ezz of engaging in money laundering from 2002 to 2011.

A criminal court last March sentenced the former steel magnet to 37 years in prison and ordered that he pay a fine worth EGP 3 billion over graft charges.