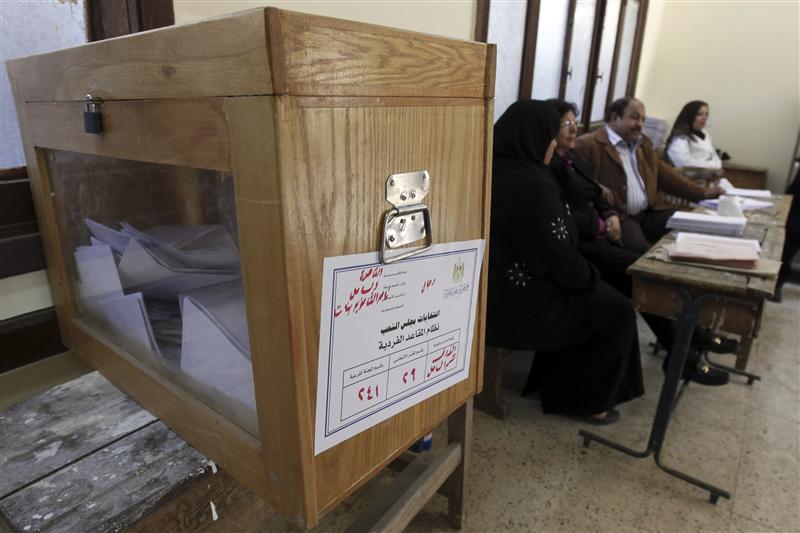 A polling station in Shobra, Qaliubiya - Mohamed Abdel Ghani/REUTERS
Egyptians will be unable to vote outside their home electoral districts in the constitutional referendum after President Mohamed Morsi changed the electoral law.
"The Supreme Electoral Commission had requested that polling outside voters' electoral districts be cancelled for the referendum so as to avoid doubts about the fairness of the poll, as well as alleviate pressure on judges supervising the vote," the presidential office said in a statement on Tuesday morning.
Voters were allowed to cast their ballots outside their own electoral districts during the referendum on 19 March 2011.
Morsi has scheduled the referendum for 15 December despite opposition protests and calls for the draft constitution to be rewritten by a more balanced assembly.
A number of judicial entities had announced they would not oversee the referendum in protest at Morsi's controversial constitutional declaration of 21 November.
These entities are yet to determine their final stance because the declaration was cancelled on Sunday night amid angry protests.