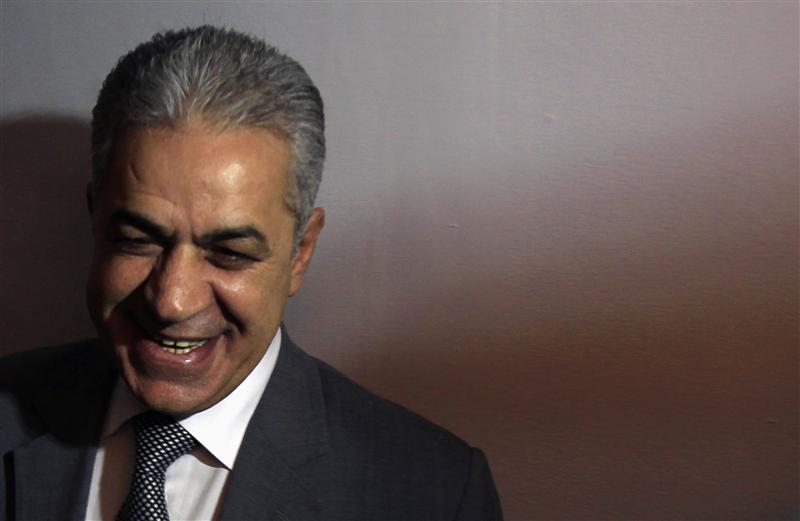 Potential presidential candidate Hamdeen Sabbahi - Amr Dalsh/REUTERS
Several figures of Egypt's Nasserist current met on Friday to declare they will back presidential hopeful, Hamdeen Sabahi.
The meeting highlighted the movement's consensus in backing Sabahi, currently the only Nasserist candidate running in the presidential elections.
Aside from Hamdeen Sabahi, many of the Nasserist youth were also present and several Al-Karama Party members, including its head, Mohamed Sami.
In his speech Sabahi stressed the importance of maintaining the Nasserist movement united. Nasserism is known for it's nationalistic and Arab-tinted socialist stances.
A veteran Nasserist opposition figure and former member of the People's Assembly (lower house) Hamdeen Sabahi is an outspoken critic of the United States and Israel.
Sabahi was a member in the Arab Democratic Nasserist Party, but his membership was suspended in 1994 due to internal conflicts between the party's young cadres – including Sabahi – and the party's old guard of personalities who had been close to late president Nasser.
In 1996 Sabahi founded the Arab Nasserist Karama Party .
Sabahi officially announced his presidential bid in March 2011, opting to run on an independent ticket and not through Karama Party.
He did not run in the parliamentary elections later that year in order to focus on the presidential contest.
Presidential elections will take place on 23 and 24 May, and the president will be named on 21 June after a runoff voting round on 16 and 17 June.