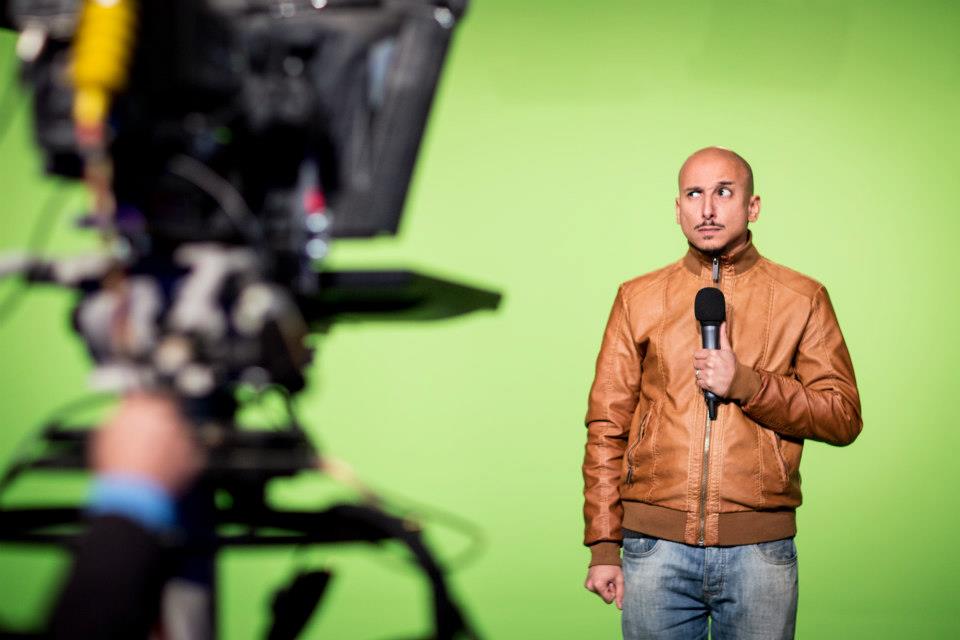 Khaled Mansour - Facebook
Egypt's prosecutor-general has ordered the interrogation of Khaled Mansour, a member of the team behind Bassem Youssef's al-Bernameg (The Programme).
Inspired by Jon Stewart's The Daily Show, al-Bernameg, which airs every Friday on the CBC satellite channel, is known for criticizing the government of Islamist President Mohamed Mursi.

In the sixth episode, a segment titled "Where to next Friday?" mocked the expenses required for President Mohamed Mursi to perform Friday prayers.

Mansour will be questioned for appearing in that segment as a reporter who announced a fake competition where the winner had to guess where Mursi would perform his prayers next.

Last month, the country's chief prosecutor ordered Youssef's arrest on charges of insulting religion, undermining the president's standing and disrupting public peace.

Youssef, now on vacation, will continue his interrogation when he returns.