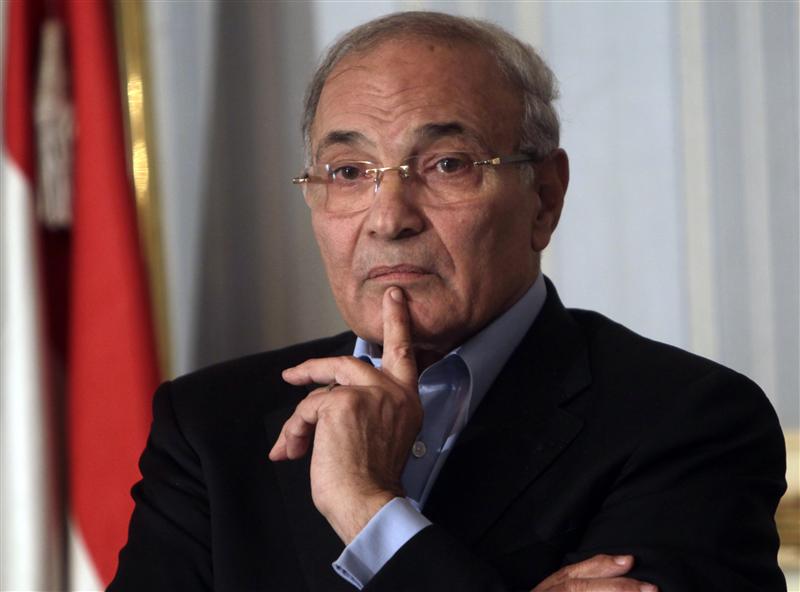 Potential presidential candidate Ahmed Shafiq - Amr Dalsh/REUTERS
The Cairo Criminal Court is holding its first session in the trial against ousted president Hosni Mubarak's last premier, Ahmed Shafiq, along with four other aviation ministry officials for alleged corruption under Shafiq's watch as Minister of Aviation before the January 25 Revolution.

The lawsuit was filed in September under accusations that he gave out government contracts without putting them up for tender, including the sale of 40,000 acres of state-owned land to Alaa and Gamal Mubarak, the ousted president's sons.

Shafiq left Egypt and has yet to return after narrowly losing the presidential election to Islamist candidate Mohamed Morsi in June.

On the charges, Shafiq insists that they are politically motivated and pledged that he would return to Egypt, however, he faces arrest on arrival.

The upcoming trial is one in a series of court actions that have seen many of the former regime's leadership imprisoned, including ousted president Mubarak himself.

Mubarak is currently serving a life sentence for failing to prevent the killing of protesters during last year's Tahrir Square uprising that ended his rule. His sons, too, are currently in jail after being convicted on corruption-related offenses.