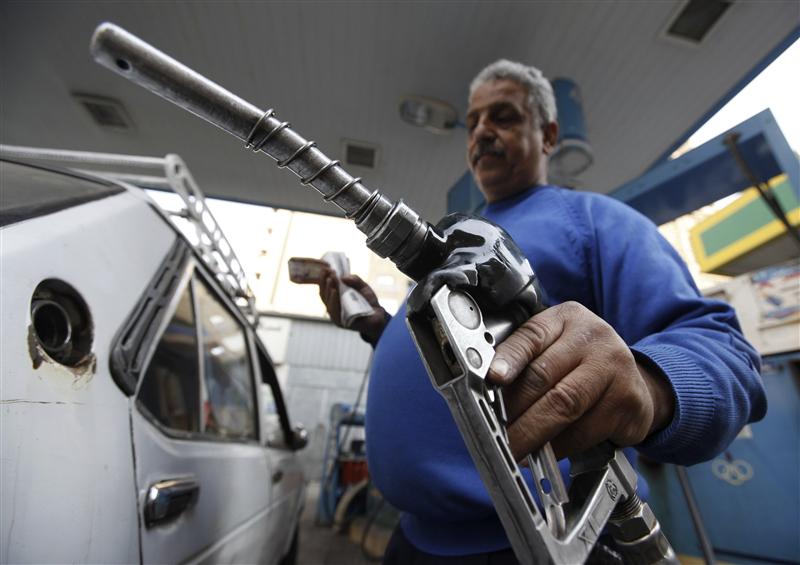 A worker fuels a car in Cairo - Reuters
Italian oil and gas group Eni said on Thursday it had started production at the offshore DEKA gas project in Egypt in joint venture with BP.
In a statement, Eni said the project was producing 1.8 million cubic meters of gas per day as well as associated condensates of around 800 barrels per day.
DEKA's production is expected to reach peak in the first quarter of next year with a total gross gas rate of about 6.5 million cubic meters per day.
Eni, the biggest foreign energy player in Egypt, has been present in the country since 1954 and produced about 228,000 barrels of oil equivalent per day last year.