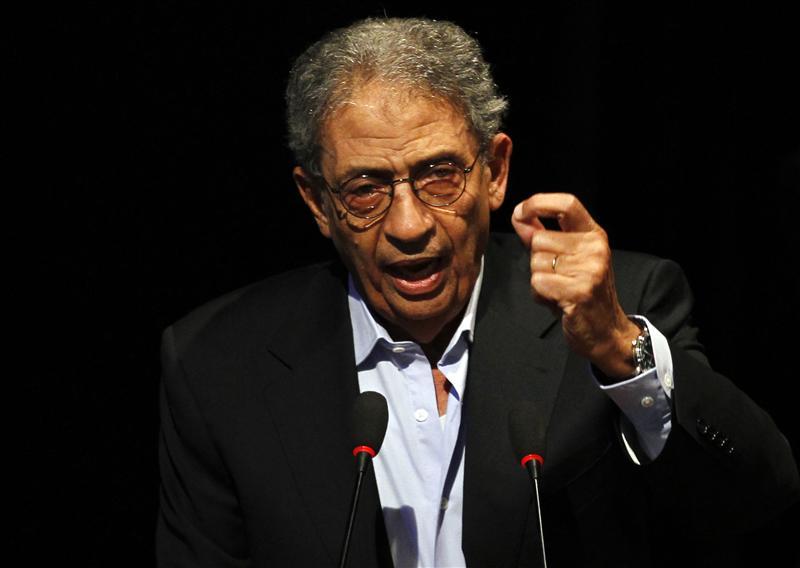 Amr Moussa - Mohamed Abdel Ghani/Reuters
Head of the Conference Party Amr Moussa on Friday urged Egyptians to vote no in the referendum on the draft constitution.
The call for voting no to the new constitution is because it does not give Egyptians their political, social and economic rights, not because it is the brotherhood's constitution, Moussa wrote on Twitter.
The first phase of voting on the draft constitution will begin on Saturday December 15 in 10 governorates including Cairo, Giza, and Alexandria.