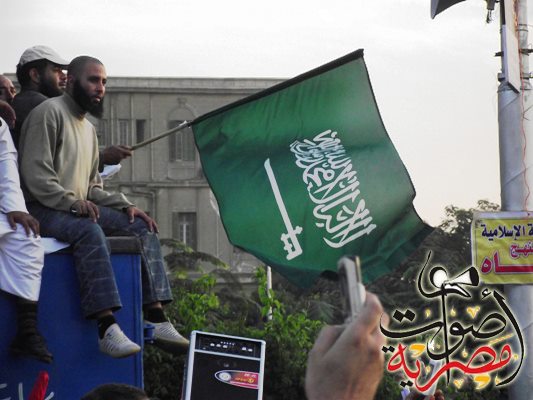 Thousands rallied near Cairo University on Saturday, December 1, 2012, to support a decree issued by President Mohamed Mursi. Ahmed Hamed/Aswat Masriya
Islamists have rallied by two Nasr City mosques on Tuesday in support of Egyptian President Mohamed Mursi and his decisions, the state's news agency reported.

Pro-Mursi movements and parties had called for demonstrations to defend what they describe as "legitimacy" and show support for the president's decisions, including a decree he issued on Saturday and a draft constitution written by an Islamist-led assembly.

The influential Muslim Brotherhood, which Mursi was a senior member of, is among the forces participating in the pro-Mursi rally whereas the Salafi (ultraconservative) Nour Party said its participation will only be symbolic due its preparations for Saturday's referendum.

A referendum on the controversial draft constitution will take place on Saturday, December 15, despite the opposition's outrage.

The opposition has organized counter demonstrations in Tahrir and by the Heliopolis presidential palace against Mursi and his decisions.