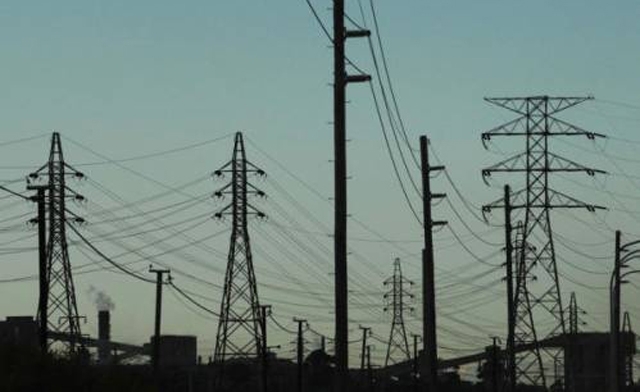 Hydro towers in Egypt -Reuters
Egypt's Electricity Holding Company said on Sunday that the power sector is suffering from a liquidity shortage due to the failure of state institutions and some companies to pay off their debts.

Failure to pay off these debts, estimated at 15 billion Egyptian pounds, challenges the holding company's ability to provide power, said its director Gaber Desouky.

Egypt witnessed a major energy crisis in the summer where blackouts were frequent as the government promised to resolve the issue soon.

Desouky's statement urged all parties to pay off their debts, threatening to take measures against them, which he did not specify but may include power cuts.