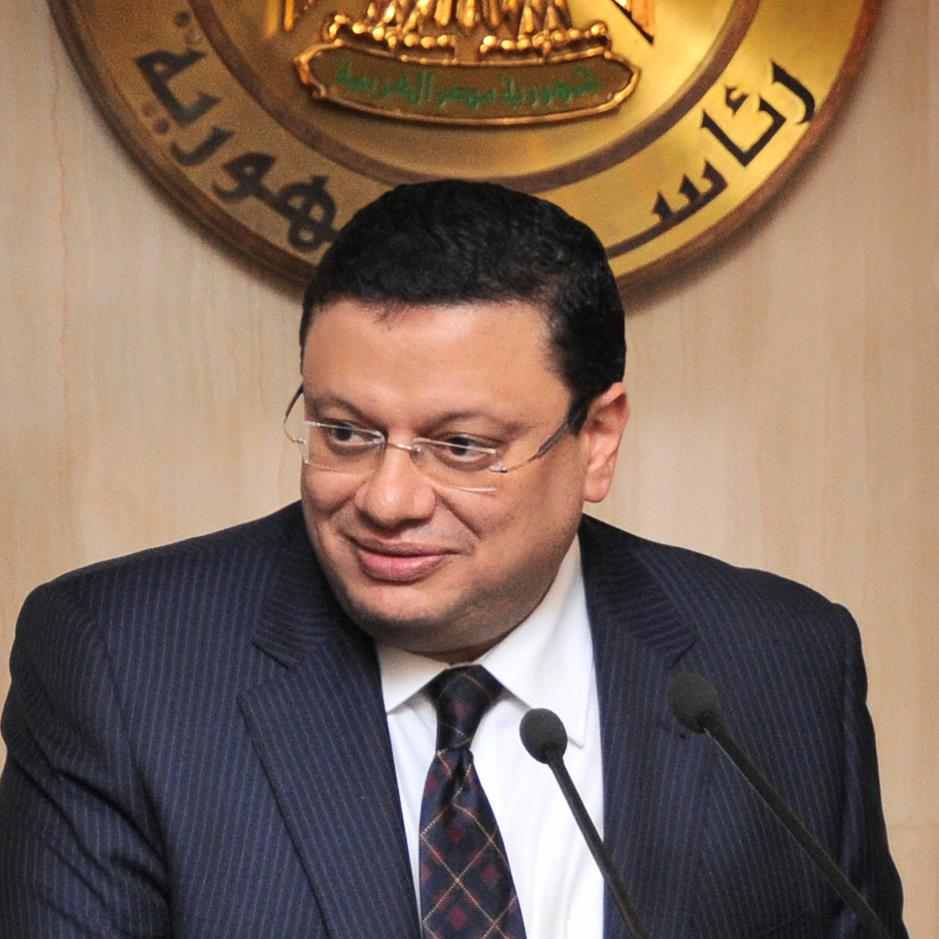 Media spokesman of the presidency Yasser Ali - Facebook page
President Mohamed Mursi decided on Wednesday to cancel his visit to Pakistan and assigned vice president Mahmoud Mekki to head Egypt's delegation at the Developing 8 Summit in Islamabad.
On his Facebook page, Ali attributed Mursi's decision to what he called "the president's keenness on following up on internal developments as well as supporting the commitment of all parties to the ceasefire agreement between Palestinians and Israelis in the Gaza Strip.
"Protesters clashed with the police near Cairo's Tahrir Square on Wednesday for the third day in a row chanting slogans against the Muslim Brotherhood to which Mursi belongs.
Scores of demonstrators hurled stones at policement who took refuge in two buildings on Mohamed Mahmoud Street which leads to Tahrir.
Policemen responded by hurling rocks at the protesters as well as tear-gassing them.