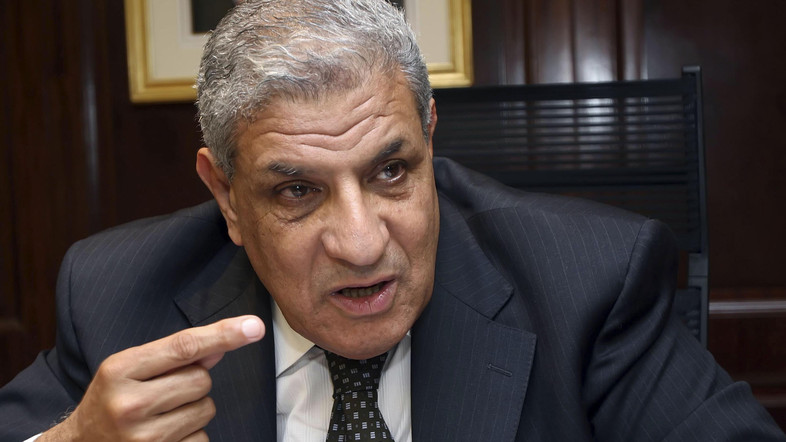 Egyptian prime minister-designate Ibrahim Mahlab, a former Mubarak-era official - Reuters
CAIRO, April 10 (Aswat Masriya) - Egypt's Prime Minister, Ibrahim Mahlab, accepted on Thursday the resignation of New Valley's governor to affirm the government's impartiality towards presidential candidates.
The governor, Major General Mahmoud Khalifa, signed on Wednesday a formal document supporting former Defence Minister Abdel Fattah al-Sisi, who resigned last month to run for president.
Premier Mahlab has promised in earlier press conferences to sack all government employees who side with a presidential candidate.
During a press conference today, Mahlab stated that the government stands at an equal distance from all candidates in order to ensure fair and transparent elections under full judicial oversight.
There are strict regulations for all ministers, governors, and executive officials for being unbiased towards any presidential candidate, Mahlab added.