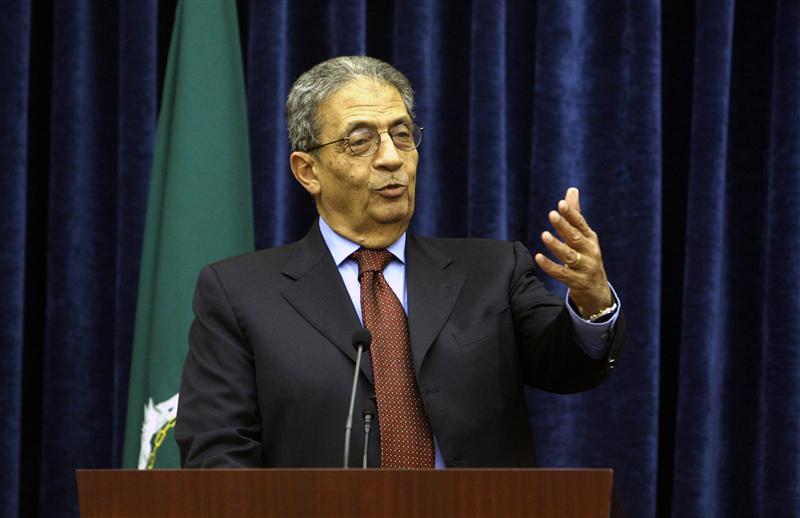 Hopeful presidential candidate Amr Moussa - photo from Reuters
Politician Amr Moussa said he will not run for any executive post in the near future.
Moussa, former secretary-general of the Arab League, ran for president during Egypt's presidential elections in 2012 where he came in fifth.
Moussa said there will be a national commission to oversee the upcoming elections, the Middle East News Agency reported. He did not provide more details.
"We must not look forward to that constitution as an eternal document; it is always ever-evolving according to society, its demands, and its expectations," he said in reference to the constitution currently being amended by the 50-member committee.
During an open meeting held at the Egyptian Diplomatic Club on Thursday evening, Moussa explained that the 50-member committee has met with representatives of all political powers to listen to their demands and hopes for the new constitution.