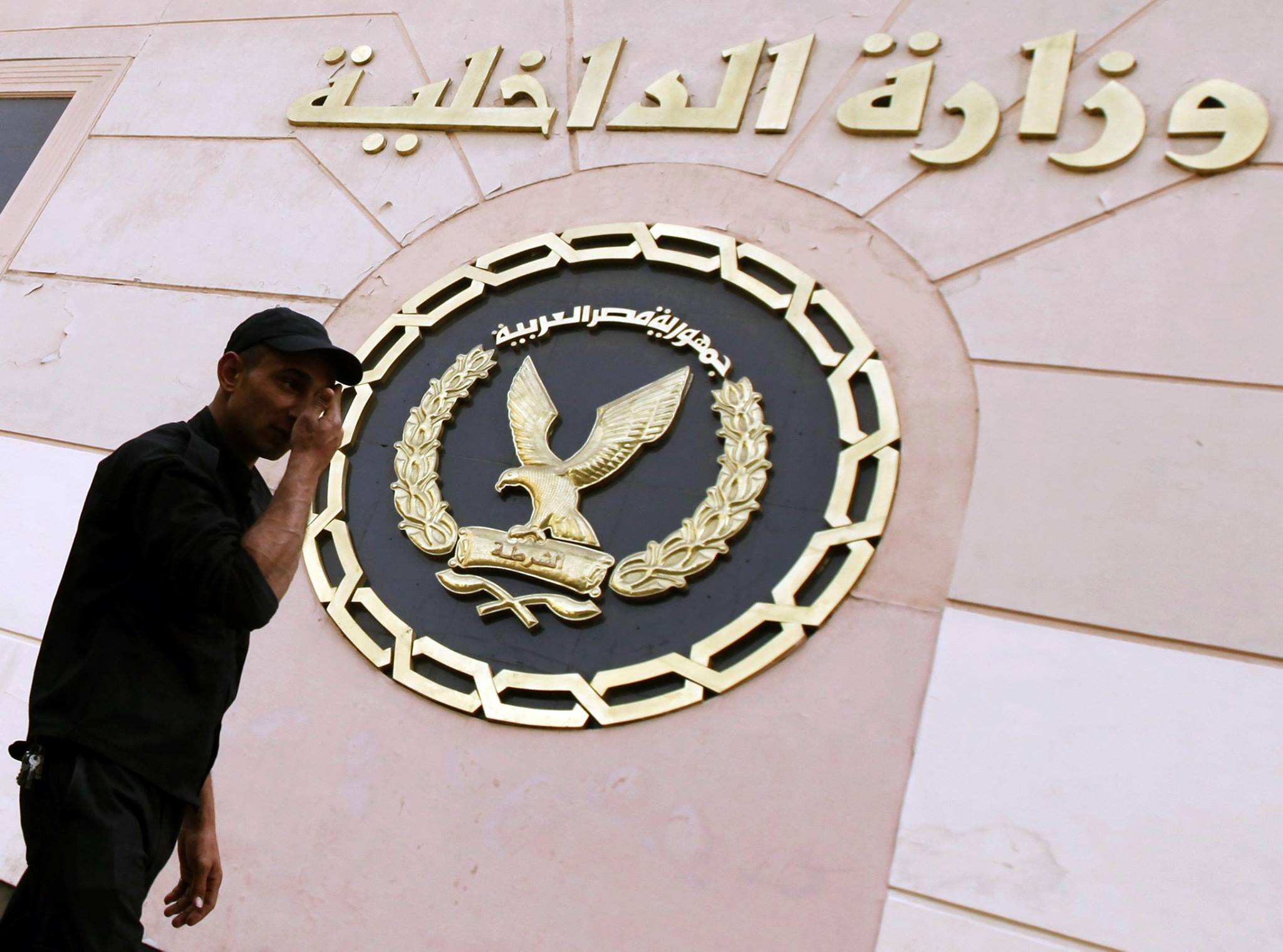 Police man in front of the Interior Ministry headquarters in Cairo - REUTERS
CAIRO, Jan. 7 (Aswat Masriya) - Unidentified gunmen fired birdshot and fireworks Thursday at security personnel guarding a hotel in Haram district in Giza, said the Interior Ministry.
The attack comes on the same day Coptic Orthodox Christians celebrate Christmas in Egypt.
In a statement published on its official Facebook page, the Interior Ministry estimated the number of assailants to be around 15. The attack caused some damages to the hotel as well as a tourist bus which happened to be present in front of the hotel at the time.
The attack left no casualties, read the statement. Security forces chased the assailants and arrested one suspect.