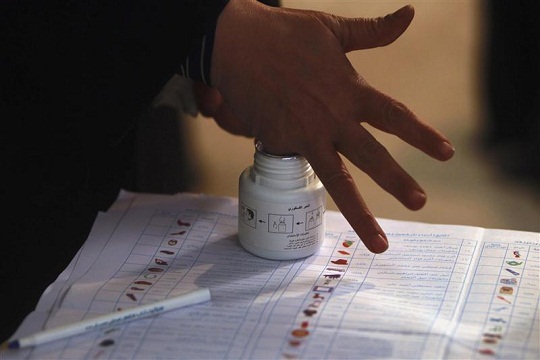 Parliamentary elections in Egypt - Amr Dalsh/REUTERS
Egypt's Shura Council (upper house of parliament) convened on Thursday to discuss the amendments to the new parliamentary elections law after receiving the observations of the High Constitutional Court.
Increasing the number of seats from 498 to 546 was among the amendments that the council agreed on in today's session.
Cairo and Giza were granted 12 more seats each, while Alexandria, Qaliyubia, Sharqiya and Aswan were granted six each.