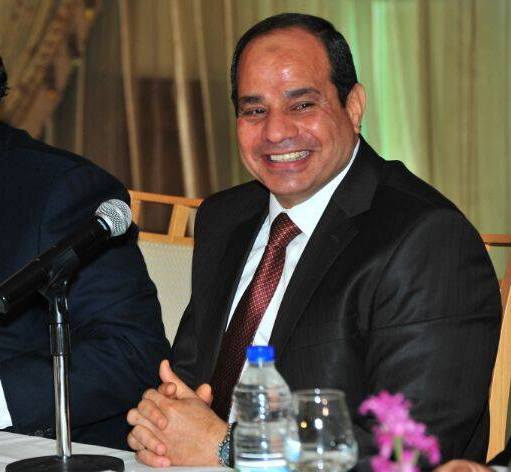 Presidential contender and former Defence Minister Abdel Fattah al-Sisi - photo from his electoral campaign
CAIRO, Sept 20 (Aswat Masriya) – President Abdel Fattah al-Sisi postponed on Saturday the deadline for the release of a report by the June 30 fact-finding committee until November 21, giving the committee two extra months to finish its report.
The committee, established by former interim President Adly Mansour to investigate violent acts which took place since June 2013, was scheduled to issue its report on Sunday, yet has requested from the president more time to work on it.
In a statement released on Saturday, the committee said the size of the files and information it acquired requires extra time to produce its final report.
Mansour ordered the committee's formation last December to gather data and evidence on events that occurred during and after the June 30 protests which led to Mursi's military ouster last year.
The committee's initial deadline was due six months since its establishment. The deadline was nevertheless extended for three extra months, to be on September 21.
Muslim Brotherhood members have often refused to cooperate with the committee, under the pretext that it is affiliated with the authorities.
Fouad Abdel Moneim Riad, the committee's chairman, has repeatedly described the committee as "neutral" and not affiliated with the government.