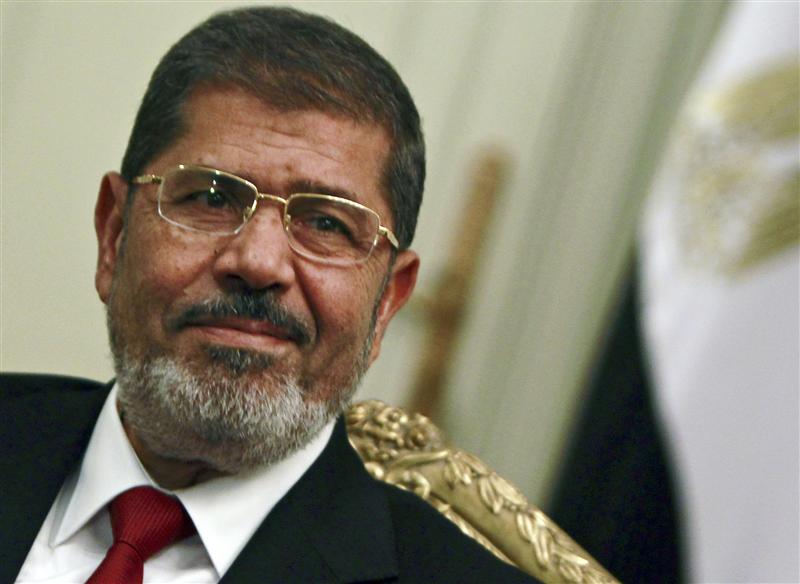 Egyptian President Mohamed Mursi - Reuters
A group of ousted President Mohamed Mursi's supporters marched from Heliopolis to Rabaa al-Adaweya Square in Nasr City on Saturday.
In preparation, the army blocked all the entrances leading to the square with barbed wire and deployed security personnel in the area.
The National Alliance to Support Legitimacy, which groups Mursi's supporters, had called for protests on Friday and Saturday to commemorate the passing of one month since the violent dispersal of pro-Mursi sit-ins last month.
One man was reported killed and 12 wounded as thousands of Mursi's supporters and Muslim Brotherhood members took to the street on Friday in Cairo and Giza in response to the call.
The protesters chanted slogans against the army and the police and others supporting the ousted president.
They also carried yellow posters to commemorate those who were killed in the state's crackdown on Islamists on August 14.