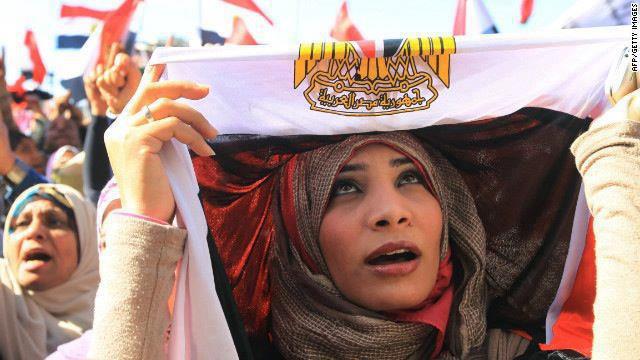 Detained Activist, Nermin Hussien - Photo from Facebook
Opposition groups, political parties and initiatives demanded on Monday the release of two women activists who were arrested on Friday in the latest presidential palace clashes.
Nermeen Hussien and Soheir Mahmoud are detained on charges of vandalism and assaulting security forces.
The two activists were volunteer medics who offered aid to the protesters wounded near the presidential palace.
They are held for four days pending investigations, along with seven other activists.
Nermeen Hussein is the admin of the Facebook page 'So, we made a revolution' which was also administrated by Mohamed Gaber Salah (known as Jika) who had been killed in violent protests in November.
A statement signed by opposition groups condemned not revealing the place where the activists were detained.
"This prosecution of activists represents a continuation of the policies of the former regime of oppression," said the statement.
The statement also denounced the targeting of women and trying to exclude them from the political scene.