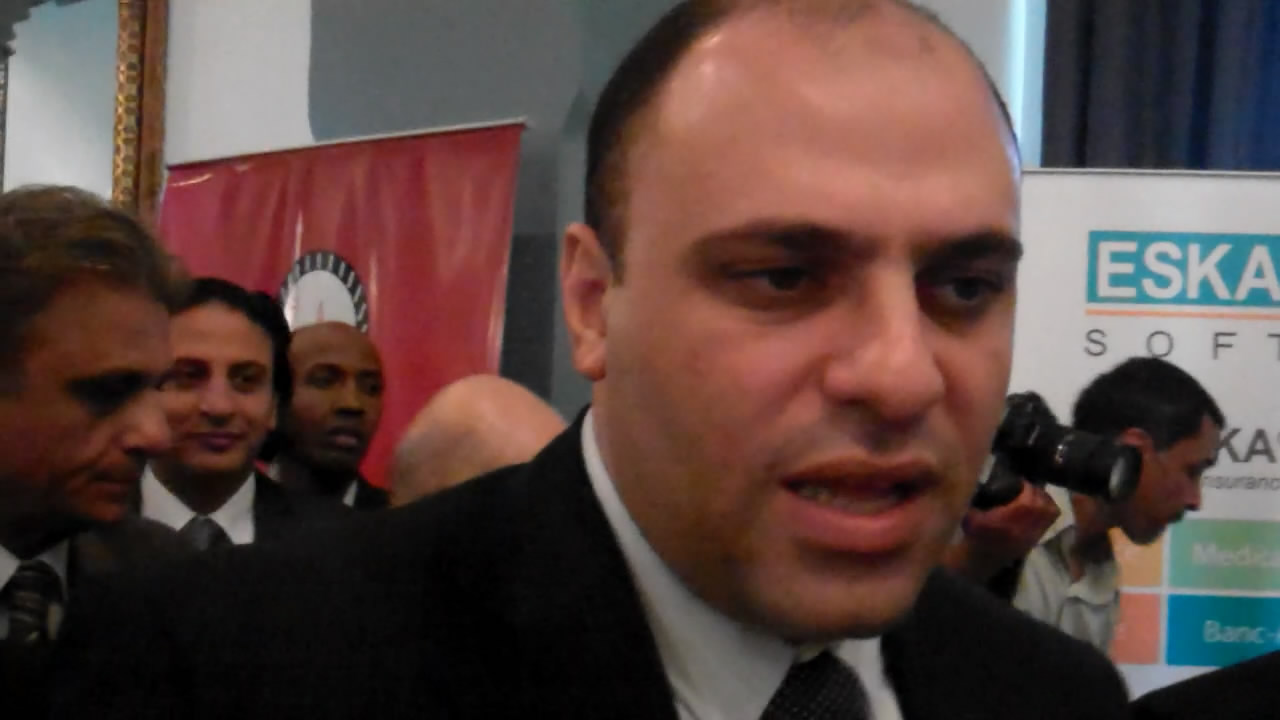 Minister of Investment Yehia Hamed on May 27, 2013 - Aswat Masriya
Egypt's Ministry of Investment sent a letter to several private television channels including CBC, Dream and ON TV threatening them with immediate closure without awaiting a court ruling.
The ministry based its threat on a previous administrative court ruling that entitles the ministry to shut down those channels in case of violations such as not committing to the ethics of dialogue, disrespecting objectivity and inciting violence.
In its letter, the ministry said that the public free media zone's board of directors will remain convened to monitor the media performance of satellite channels.