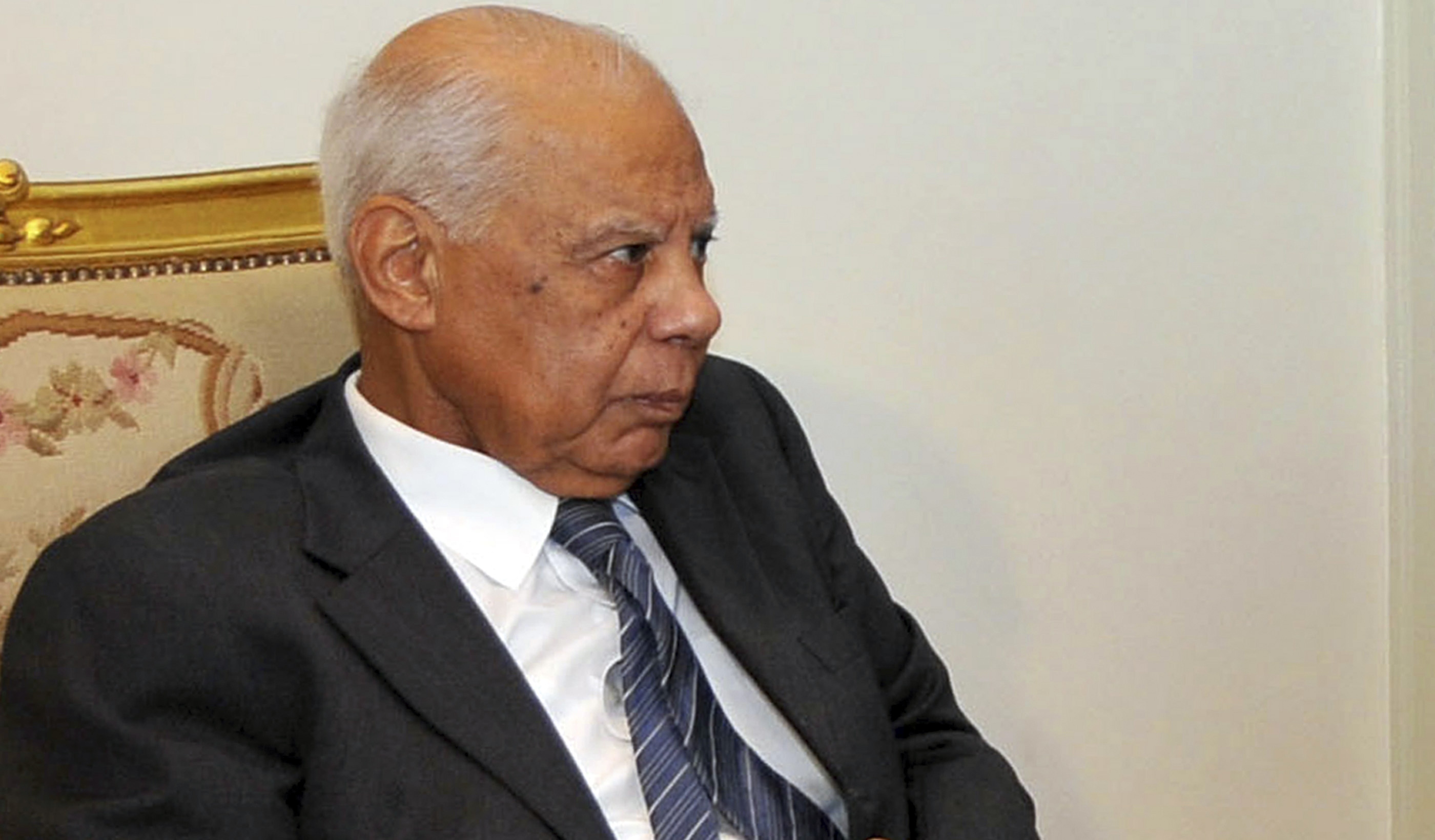 Egyptian interim Prime Minister Hazem el-Beblawi - REUTERS/Egyptian Presidency/Handout
The Egyptian government said its justice ministry has not released a decree granting security guards at universities the right to arrest students, the state television said.
The government called on students to disregard what it described as "rumors" regarding the subject and focus on their studies instead.
Prime Minister Hazem al-Beblawi congratulated students and teachers on the start of the new school year.
Rights groups had criticized granting university guards arrest powers.