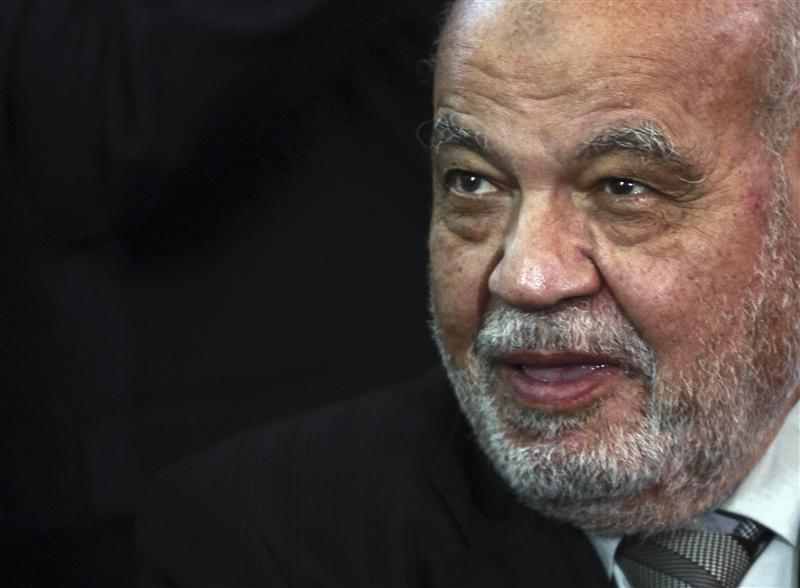 Justice Minister Ahmed Mekki - Reuters
Egypt's Attorney General presented a request to the High Judicial Council on Thursday asking to rescind his resignation.

Attorney General Talaat Ibrahim, appointed by President Mohamed Mursi, resigned from his post on Monday evening after hundreds of public prosecutors staged a sit-in by his office demanding that he steps down.

Egypt's Justice Minister Ahmed Mekki has said that the acceptance of the Attorney General's resignation is in the hands of the High Judicial Council.

The High Judicial Council convened an urgent session on Thursday during which it received Ibrahim's request and referred it to the Justice Minister.