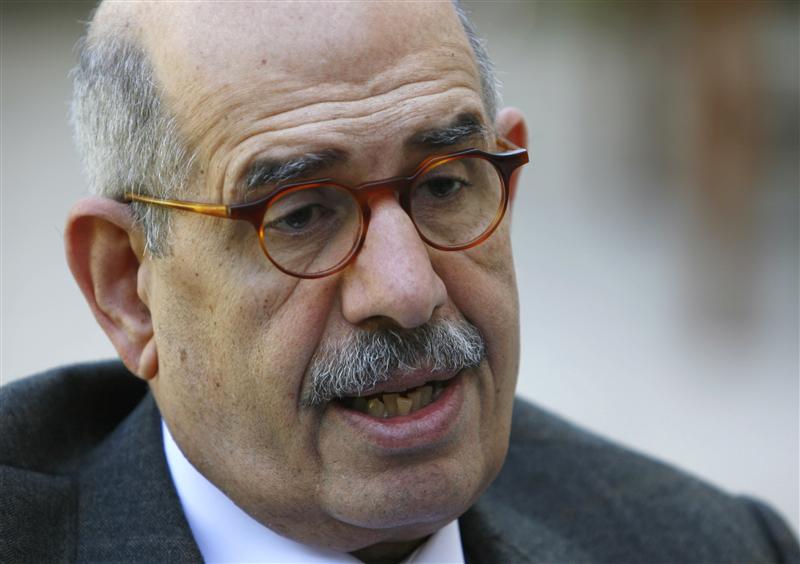 Former Director of the International Atmoic Energy Agency, Mohamed ElBaradei - Asmaa Waguih/Reuters
Mohamed ElBaradei, head of the Constitution Party, denounced on Thursday the constitutional declaration President Mohamed Mursi issued earlier today in addition to the decisions he took.
Mursi is now a "ruler by divine decree", ElBaradei wrote on his Twitter account.
"Today Mursi blasted the concept of the state and the legitimacy and appointed himself ruler by divine decree. The revolution is aborted until further notice," ElBaradei added.
Mursi issued a new constitutional declaration on Thursday in addition to several decisions that provide immunity to his decisions and constitutional decrees, sack prosecutor-general Abdel Maguid Mahmoud, provide immunity to the Shura Council and the constituent assembly and order retrials in the killings of protesters during the revolution.