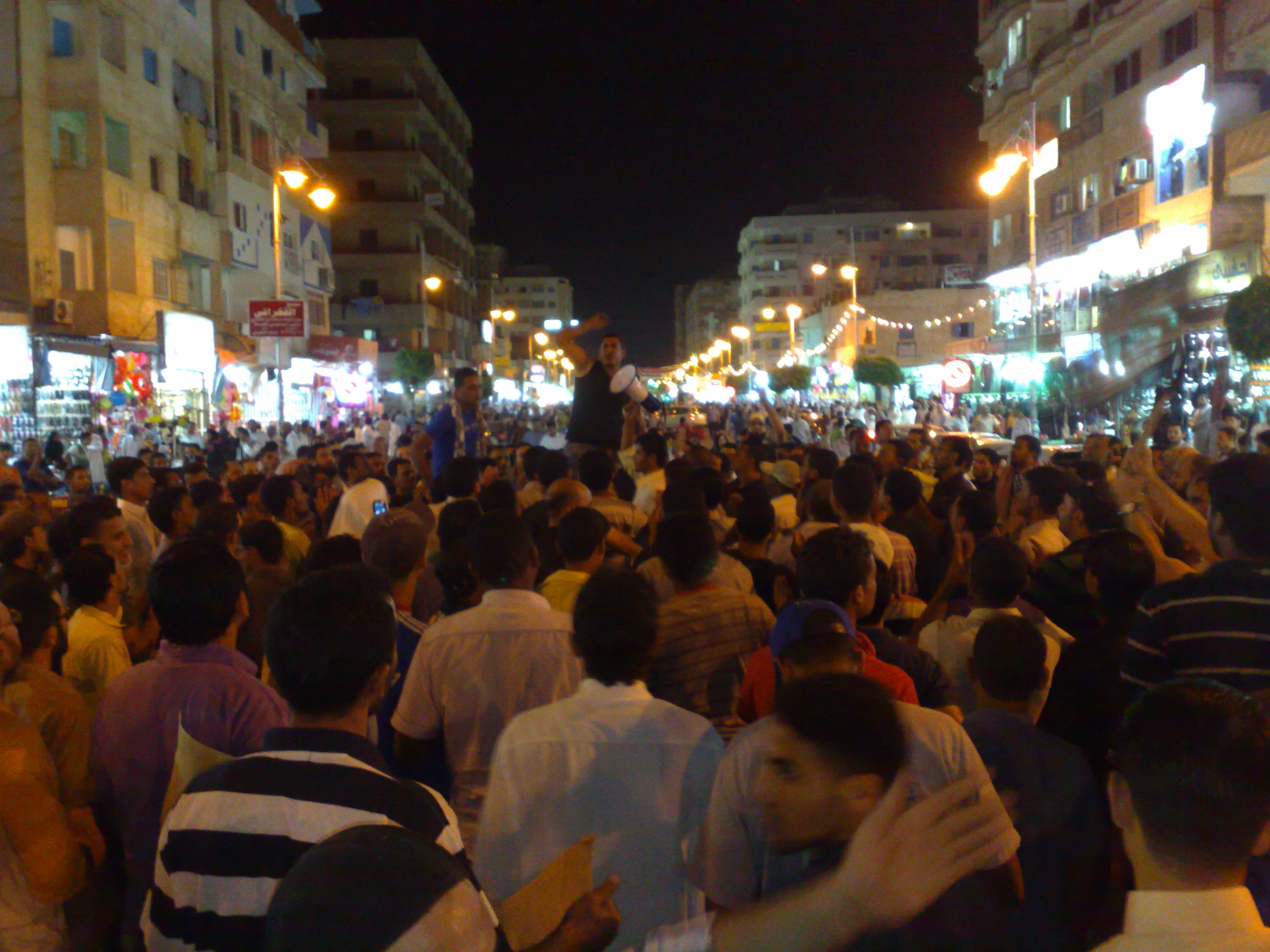 (ARCHIVE) Protesters rally to express anger over the verdict against former President Hosni Mubarak in Marsa Matrouh - Aswat Masriya
Eighty people were injured in clashes between security forces and civilians in Marsa Matrouh on Tuesday evening.

Confrontations had erupted between the police and family members of 13 defendants who were sentenced to six months in military prison for being accused of smuggling cigarettes illegally.

Meanwhile, Alexandria's security department has enhanced its operations to avoid escalations, including imposing a cordon around the premises that was attacked on Tuesday.