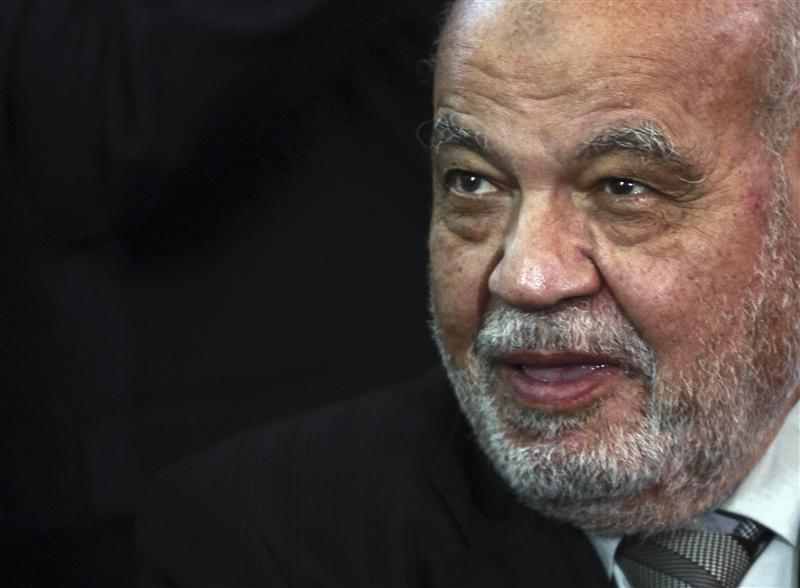 Justice Minister Ahmed Mekki - Reuters
Egypt's Justice Ministry has condemned assaults on court houses, including sieges, sit-ins, protests and physical attacks on judges, insisting that such behavior contradicts the principles of the Egyptian people.
The Ministry released a statement on Monday, calling on all parties to work on preserving the prestige of the judicial institution, reported the Middle East News Agency.
The statement added that the Ministry of Justice will continue to heal the rifts between judges through negotiations.
Head of the Judges' Club Ahmed al-Zend was attacked and injured on Sunday evening when unknown assailants hurled stones at him as he exited the court following a session to discuss Egypt's recent constitutional referendum.