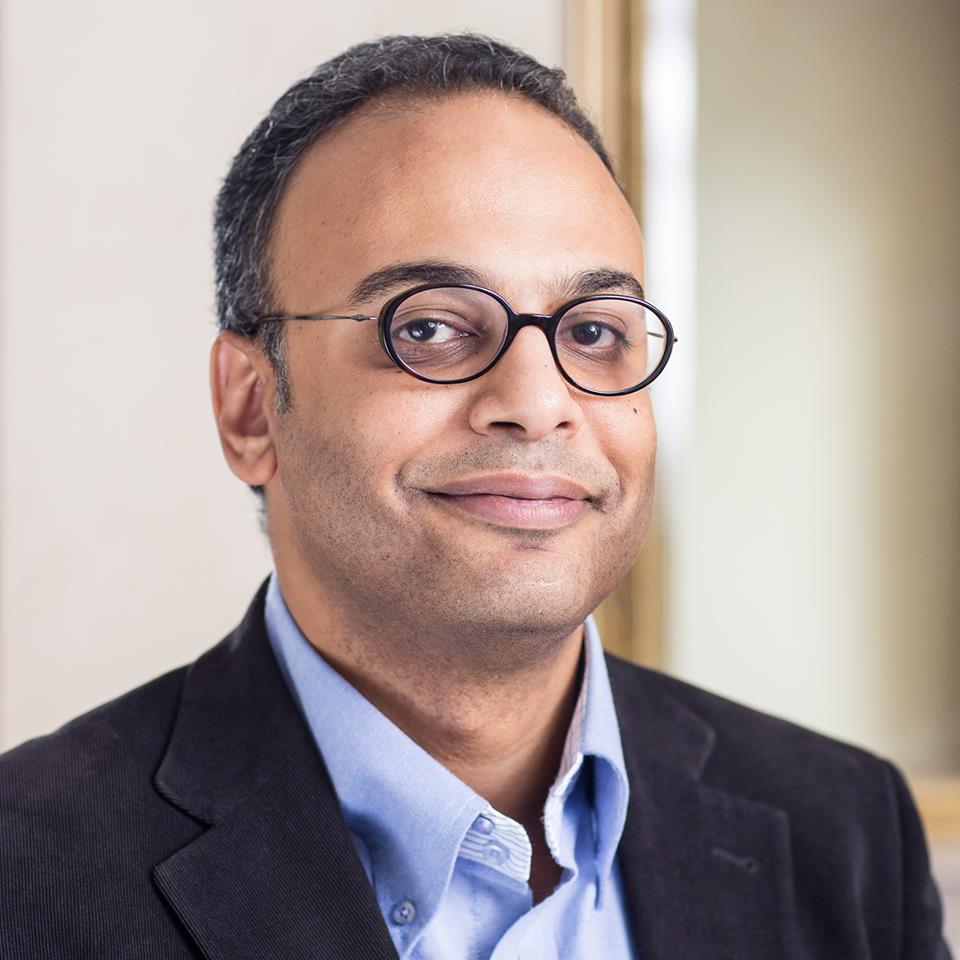 Mada Masr investigative reporter Hossam Bahgat. A photo from his Twitter account.
CAIRO, Nov. 10 (Aswat Masriya) - Investigative journalist Hossam Bahgat was released abruptly on Tuesday after an interrogation by the military prosecution, although lawyers were told on Monday that Bahgat would remain in detention for four days pending investigation.
Heba Morayef, the executive director of The Egyptian Initiative for Personal Rights (EIPR) tweeted: "All we know is that Hossam was released from the military intelligence building. He called us from a cellphone& is on his way to us."
It is as yet unclear whether the charges pronounced against him still stand, why he was released and what the status of his case is.
Bahgat's release comes on the heels of calls by numerous organisations, both local and international, to set him free immediately.
Bahgat was summoned to the Military Intelligence headquarters on Sunday. One day later, it emerged that he is facing charges of "publishing false news that harms national interests and disseminating information that disturbs public peace."
The founder of Cairo-based human rights organization EIPR, has been contributing regularly to online news and analysis website Mada Masr, publishing controversial investigations such as "A Coup Busted?", a meticulous probe into the secret military trial of 26 army officers accused of plotting "regime change" in coordination with the banned Muslim Brotherhood.
According to a joint statement signed by 17 local Egyptian NGOs and rights organisations on Monday, Bahgat was being investigated for that particular feature, published in October.
For the past two days, Bahgat has been at the epicentre of calls issued by both local and international groups, urging Egyptian authorities to release him and dismiss the charges against him.
Within hours of his detention, hashtags calling for solidarity with Bahgat began trending in both English and Arabic on social media with support coming locally and internationally.
International calls for his release includes ones issued by Human Rights Watch, the Committee to Protect Journalists, The New York-based Center for Constitutional Rights and the International Network for Economic, Social and Cultural Rights, with the latter sending a letter to the Egyptian government.
Even the UN Secretary-General Ban Ki-moon learned of his detention "with concern".